Back to Our team
Derek Adam
Financial Planner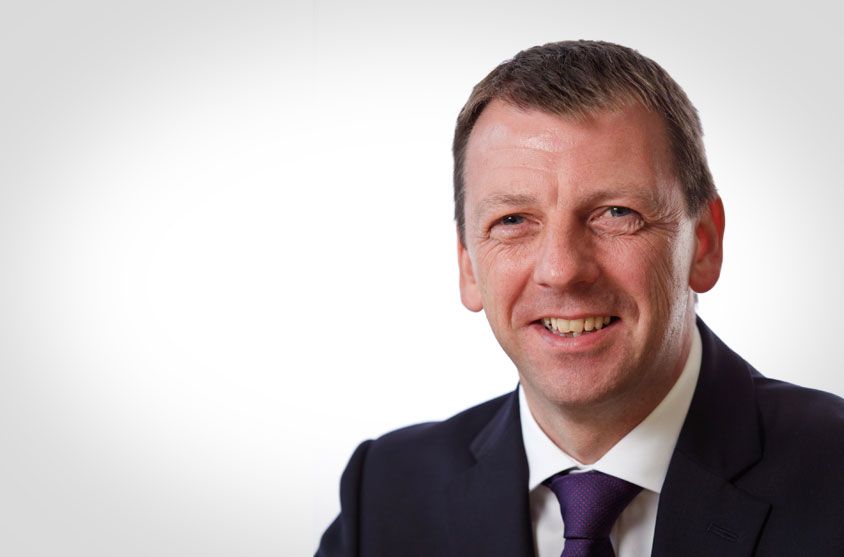 Forfar Office, Perth Office,
T: 07557 574060
E: derek.adam@jcwealth.co.uk
Connect on LinkedIn
Derek is a Financial Planner with Johnston Carmichael Wealth based in Perth and Forfar. Derek joined JCW in 2013, with over 14 years' experience in financial services. Derek advises in areas of financial planning including pre and post retirement planning, protection solutions (both individual and corporate), savings and investments and is also part of Johnston Carmichael Wealth's Automatic Enrolment team.
Arrange a free consultation with the team now
Have a general enquiry? Get in touch.