Back to Our team
Derek Adam
Financial Planner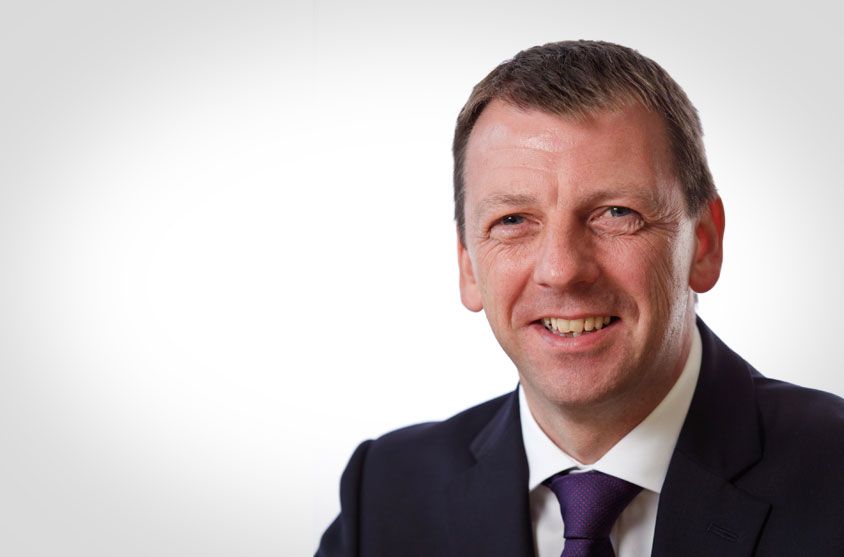 Forfar Office, Perth Office,
T: 07557 574060
E: derek.adam@jcwealth.co.uk
Connect on LinkedIn
Derek is a Financial Planner based in our Perth office. He joined our Wealth team in 2013 and has been in the financial sector since 1998.
Derek provides a full range of financial planning solutions in all areas of financial planning. He works very closely with other professionals, providing in-depth advice on developing and implementing suitable planning strategies to give clients the confidence and peace of mind to focus on important things such as family and a comfortable future.
Specialisms
Auto-enrolment (workplace pensions)
Inheritance tax mitigation & estate planning
Pre and post retirement planning
Personal and business protection
Savings & investments
Inter-generational planning
Arrange a free consultation with the team now
Have a general enquiry? Get in touch.