Back to Our team
Graham Marjoribanks
Partner and Head of Audit & Assurance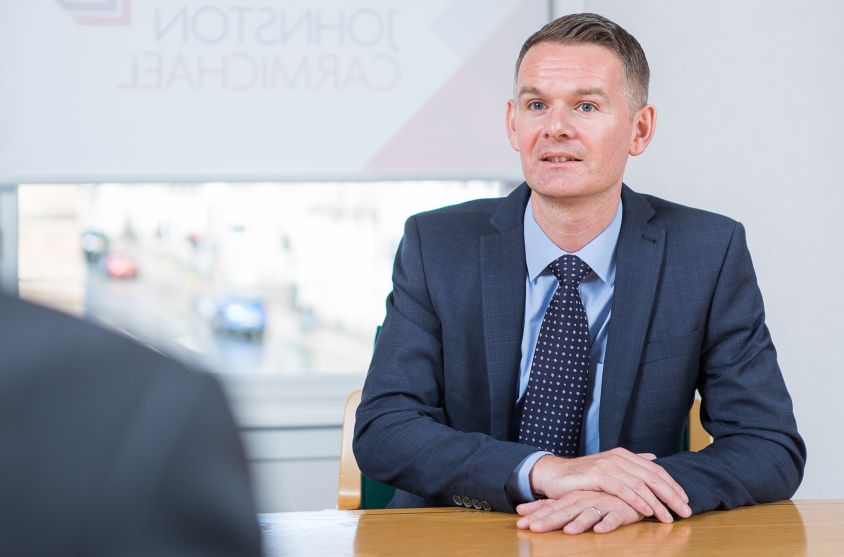 Glasgow Office,
E: graham.marjoribanks@jcca.co.uk

Graham joined Johnston Carmichael in 2019 as Audit Partner and Head of Audit & Assurance. He has over 15 years' experience in Audit and Financial Services, having worked in a variety of roles across the UK and Canada including within Big 4 firms and investment banking. Prior to joining Johnston Carmichael, Graham led the Accounting Advisory practice for BDO Canada and was Head of Assurance and Accounting for the Greater Toronto Area. Graham also acted as Country Co-ordinator to drive collaboration with the UK and Ireland.
Graham has held several volunteer board positions including Chair of the Westside Recreation Centre, a not-for-profit society running a large sports facility in Calgary, and Treasurer for the Alberta Scottish Business Association.
In 2016, Graham was appointed by the First Minister as a Global Scot; a network of business leaders, entrepreneurs and executives with a connection to Scotland and a strong desire to see Scottish businesses succeed locally and internationally.
Arrange a free consultation with the team now
Have a general enquiry? Get in touch.