Back to Our team
Fiona Robertson
Head of Payroll Support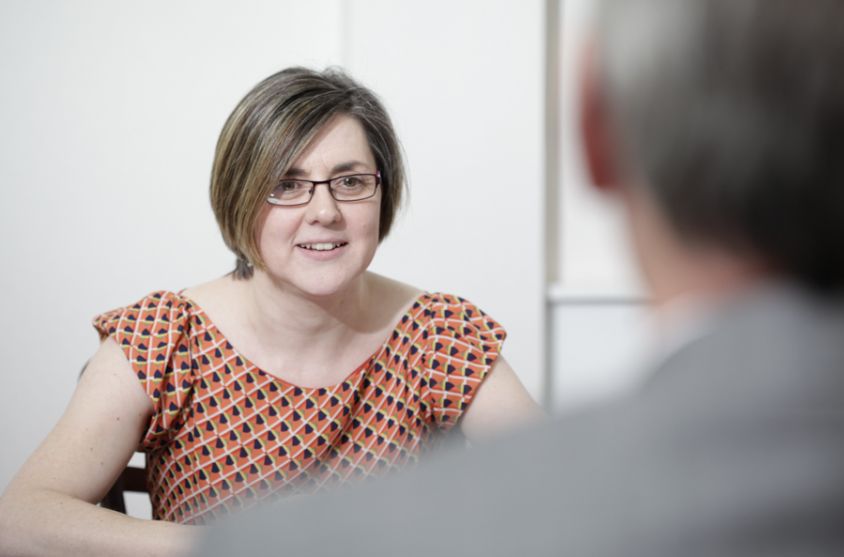 Elgin Office,
E: fiona.robertson@jcca.co.uk
Connect on LinkedIn
Fiona has over 34 years' experience in professional services, working across multiple disciplines before settling in the payroll division. Fiona joined Johnston Carmichael in 1989 and has been fundamental in establishing the firm's national payroll team, which now operates in Aberdeen, Elgin and Glasgow. The team has experienced significant growth as the firm has expanded and businesses have become more reliant on the expertise available from payroll specialists.
Fiona is part of the Payroll senior management team, and is Xero certified with a keen passion for process improvement. She specialises in supporting clients with cloud-based projects and domestic payroll migrations.
Sector Experience
Arrange a free consultation with the team now
Have a general enquiry? Get in touch.