Back to Our team
Fiona Robertson
Employer Services Director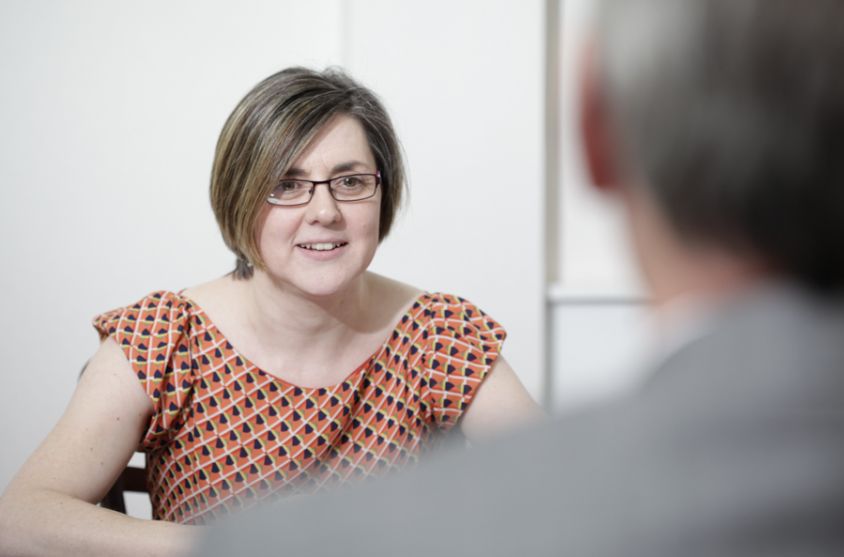 Elgin Office,
T: 07918 161 708
E: fiona.robertson@jcca.co.uk
Connect on LinkedIn
Employer Services Director in our Elgin office, Fiona joined the firm in 1989. Through the years Fiona has expanded her knowledge of payroll, and is now part of the Employer Services Management Team which deals with approximately 1200 payroll clients.
Sector Experience
Arrange a free consultation with the team now
Have a general enquiry? Get in touch.