Back to Our team
Scott McInnes
Digital Advisory Supervisor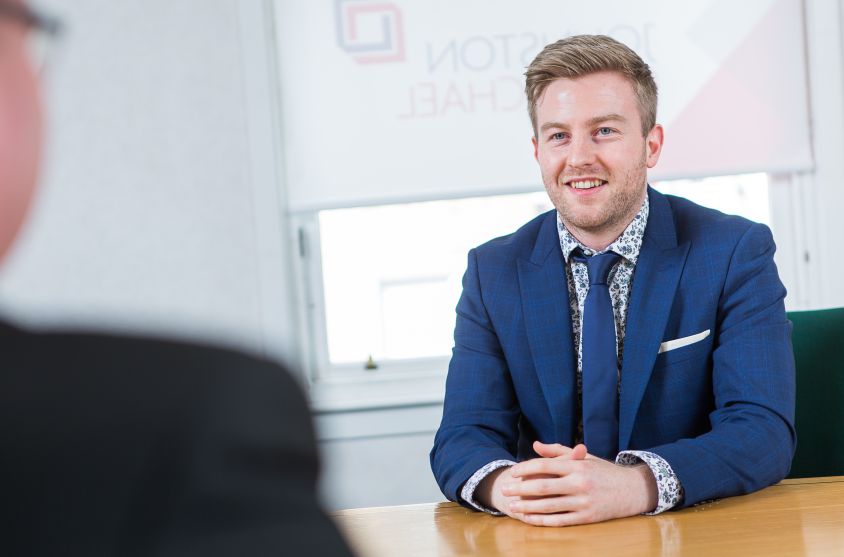 Glasgow Office,
T: 0141 222 5800
E: scott.mcinnes@jcca.co.uk
Connect on LinkedIn
Scott is a Chartered Accountant with over 9 years' experience in Accountancy. Predominantly trained in general accountancy and VAT services for small to medium sized businesses, Scott has embraced the opportunity to work with all things digital in the cloud accounting world. Becoming an expert in Xero while the world moves over to a more digital age has seen Scott's experience within the digital team resulting in him being a specialist in an area of cloud accounting highly sought after by ambitious business owners.
Arrange a free consultation with the team now
Have a general enquiry? Get in touch.