For any successful business, managing its resources and using them efficiently is a key objective. We understand the challenges you and your staff face and the pressure on your time, one of your most valuable resources.
Our Business Solutions team, led by Lynne Walker, will deliver support which allows you to concentrate fully on running your business.
We'll offer guidance on the key areas of your day-to-day operations and bring you peace of mind that everything is being kept up to date and under control.
Whether you need help with preparing a budget or forecast, advice on implementing new accounting software or training your people on your existing system, we have the experience to assist you.
And if you need staff to cover absence or a new project we can provide interim support from a team with industry experience.
Our team can assist you across three key areas:
High quality management information
Accurate, timely and relevant management information is key to running your business and making the right decisions.

We work with our clients to prepare high quality financial reports that include the details that are important to them, investing time upfront to understand your business and provide tailored reports, and providing commentary on both trading and cashflow.
Complete outsourced bookkeeping
Free up your time to focus on your business, while having peace of mind that the day-to-day processing of invoices is being kept up to date.

Our dedicated bookkeeping service team will quickly get to know your business. Using a structured approach, we'll manage the full accounts processing function for you and set up online access to your accounts via our award-winning software package. You can benefit from our position as a Xero Platinum partner, the UK's leading cloud accounting software, as well as our extensive experience in other financial software, including SAGE and Financial/Sales Force.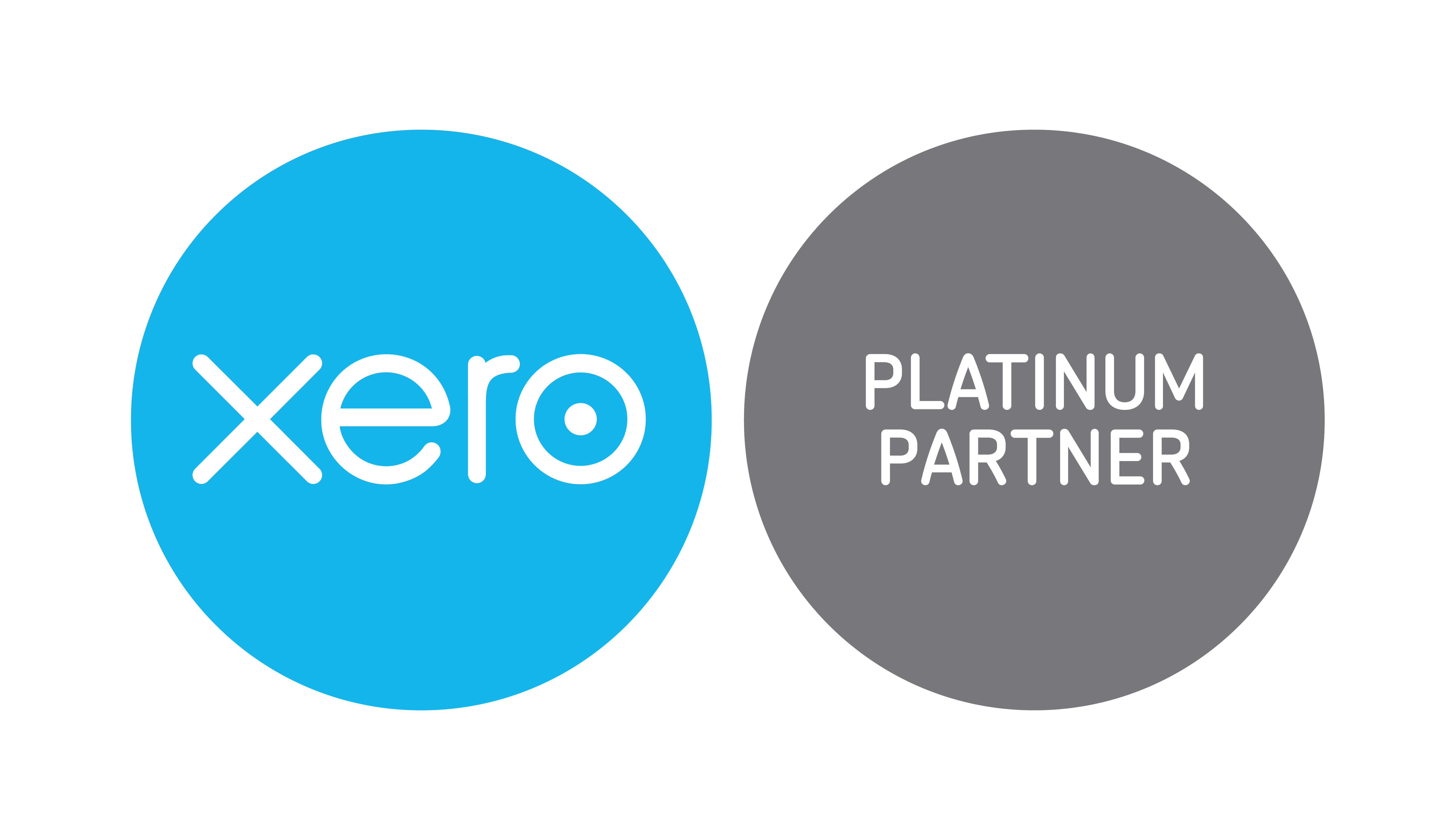 Xero Platinum Partner
We offer our clients the full range of Xero services, including set-up, training and ongoing support.
Fully Managed Payroll Services
With over 1,500 payroll clients and processing more than 20,000 payslips a month, our Payroll team are well placed to provide you with a service to suit your specific needs.
Get in touch
Arrange a time for a free consultation or submit a general enquiry and a member of our team will get back in touch.