Back to Our team
Shaun Millican
Business Advisory Partner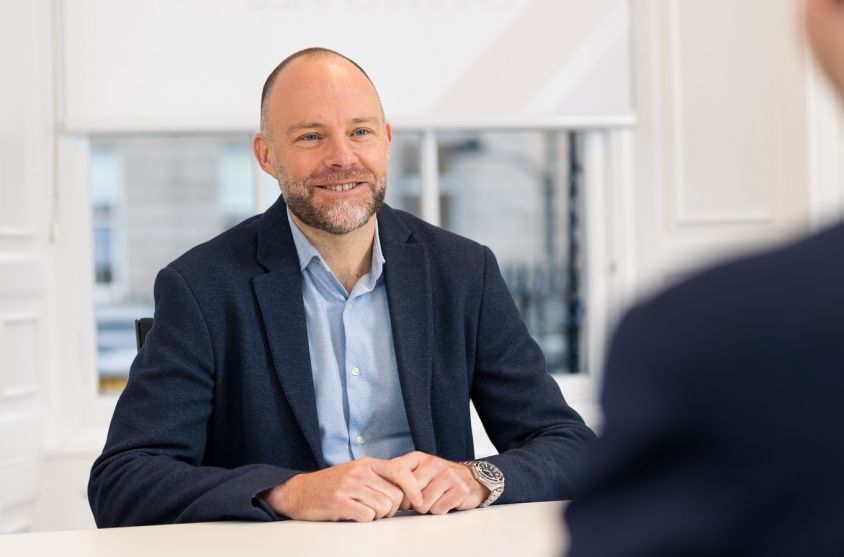 Dundee Office, Edinburgh Office,
E: shaun.millican@jcca.co.uk
Connect on LinkedIn
Partner and Head of Technology & Life Sciences, Shaun joined the firm in 2002 when the firm opened our Edinburgh office. He is well positioned in advising & assisting fast growing, entrepreneurial businesses to help them achieve sustainable growth. Shaun is respected across the sector for working closely with founders and their leadership teams to provide hands on support on investment strategy, scalability, international expansion, and being their trusted adviser.
Sector Experience
Technology and Life Sciences
Construction and Property
Family Businesses
Arrange a free consultation with the team now
Have a general enquiry? Get in touch.