Back to Our team
Peter Innes
Business Advisory Partner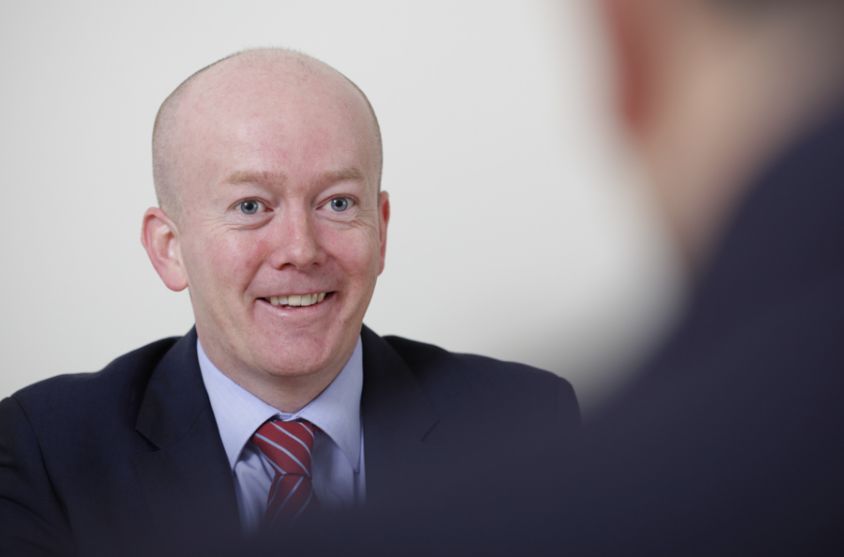 Elgin Office, Inverness Office, Stirling Office,
E: peter.innes@jcca.co.uk

Business Advisory Partner Peter joined Johnston Carmichael in 2004. Peter has a wide range of expertise in unincorporated and incorporated assignments covering a diverse range of business types, in particular in family tax planning, agriculture and leisure and rural businesses. Peter is also a Member of the Agricultural Policy Committee.
'My JC Path: From Agriculture studies to rural accounting' - Read more about Peter, here.
Arrange a free consultation with the team now
Have a general enquiry? Get in touch.