Back to Our team
Jenn Stewart
Business Advisory Partner, Head of Rural and Dundee Office Head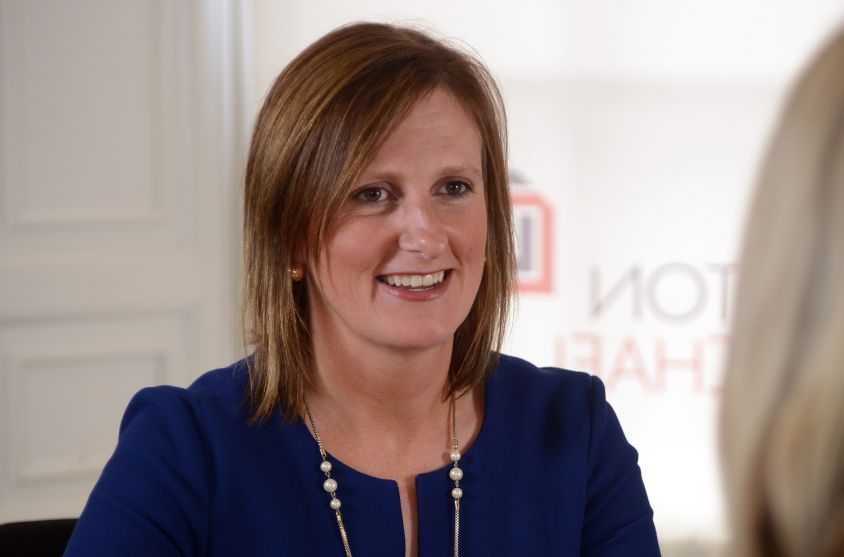 Dundee Office,
E: Jenn.Stewart@jcca.co.uk
Connect on LinkedIn
Partner and Head of Rural, Jenn joined Johnston Carmichael in 2019. She has extensive experience in advising owner managed businesses and provides counsel to a wide-ranging portfolio of clients across multiple sectors.
As Head of Rural for the firm, Jenn has a particular focus in the agricultural sector. Jenn was brought up in her own family farming business and is now involved in her husband's farming business. She has a deep understanding of and can easily relate to the challenges and opportunities clients face.
Jenn is an alumnus of the Worshipful Company of Farmers, having completed its Advanced course in Agri Business Management. She also sits on the Taxation Committee for Scottish Landed Estates.
An expert in formal insolvency and restructuring, as a licensed insolvency practitioner Jenn has over 20 years' experience in providing restructuring, corporate and personal insolvency and debt advisory services to clients and stakeholders across Scotland – again with a particular specialism in the Rural sector.
As well as this, Jenn is Office Head in Dundee; responsible for guiding and managing the Dundee office and its strategic direction. Additionally, as lead for Johnston Carmichael on Corporate Social Responsibility, Jenn drives forward the firm's CSR strategy and recognises the significance and importance of giving back to the communities in which we live and work.
Arrange a free consultation with the team now
Have a general enquiry? Get in touch.