Back to Our team
Mark McLean
Payroll Senior Manager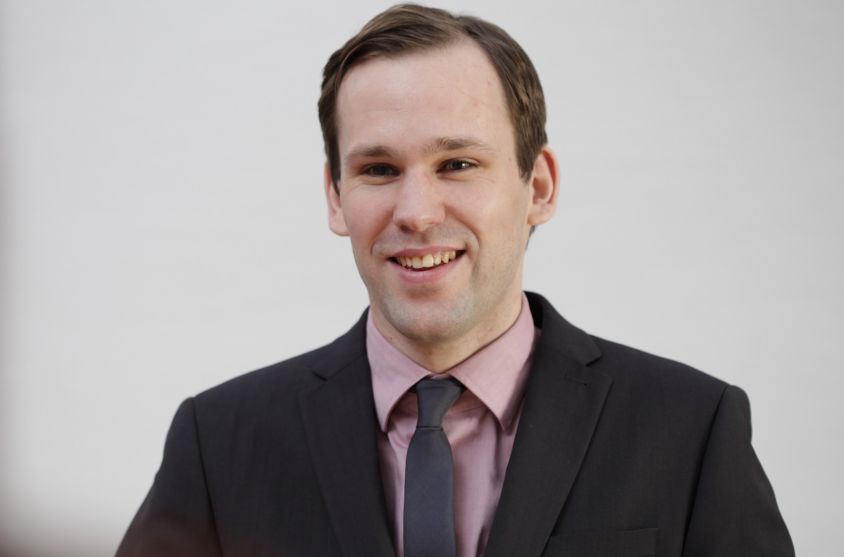 Aberdeen Office, Elgin Office, Glasgow Office,
E: mark.mclean@jcca.co.uk
Connect on LinkedIn
Mark is Senior Manager, and Head of Payroll Operations. Having joined the firm in 2013, he brings extensive payroll experience for domestic and globally mobile employees. He leads the payroll national operations team, across the hubs in Aberdeen, Elgin and Glasgow.
Mark has worked in the finance industry for his entire career, focusing on the payroll sector since 2009. He has career experience in both bureau and industry environments, using this knowledge to appreciate the challenges his clients face. He enjoys collaborating with clients who require support with double taxation and social security related compliance for globally mobile employees.
As Head of Payroll Operations, Mark works closely with his colleagues to understand our clients' requirements and deliver outsourced payroll services and advice that is fit for purpose and robust, collaborating with our client's HR and finance teams to ensure all stakeholders are considered in the payroll process.
Arrange a free consultation with the team now
Have a general enquiry? Get in touch.