Back to Our team
Martin Hendry
Chartered Financial Planner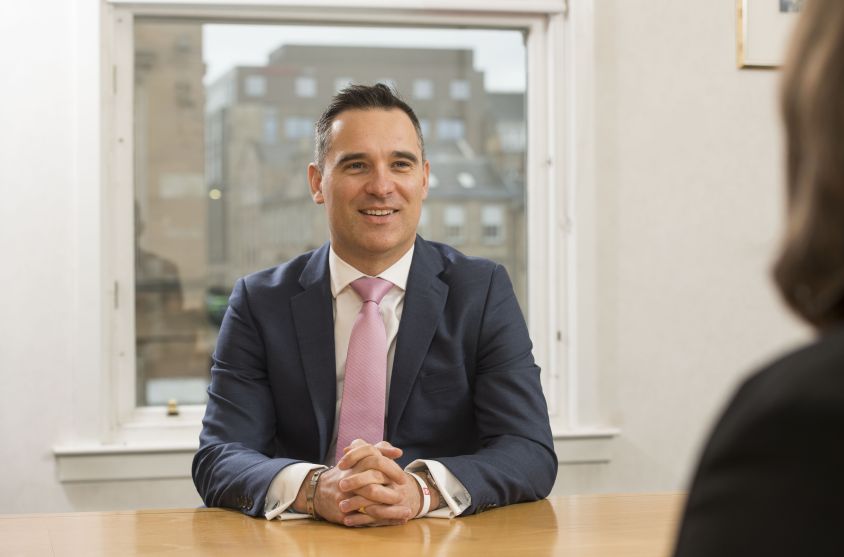 Glasgow Office,
E: martin.hendry@jcwealth.co.uk
Connect on LinkedIn
Martin is a Chartered Financial Planner and Fellow of the Personal Finance Society. He is based in our Glasgow office and has worked with clients all over the UK. He joined our wealth team in 2023 and has been in the financial sector since 2011. Prior to this he worked in private practice economic consulting for over 6 years.
As a practicing Chartered Financial Planner, Martin advises across all areas of financial planning. He works very closely with his clients to understand their goals and aspirations, and where necessary works closely with other professionals and specialists, to build the best financial plan for his clients. Martin works with his clients to ensure that they can live the life they want to, having total confidence in their plans now and in the future.
Specialisms
Pre and post retirement planning
Inheritance tax mitigation and estate planning
Investment Management
NHS Pension Schemes
Expertise
Qualifications
BA (Hons)
MSc
APFS
Chartered Financial Planner
FPFS
Arrange a free consultation with the team now
Have a general enquiry? Get in touch.