Back to Our team
Barry Masson
Audit Director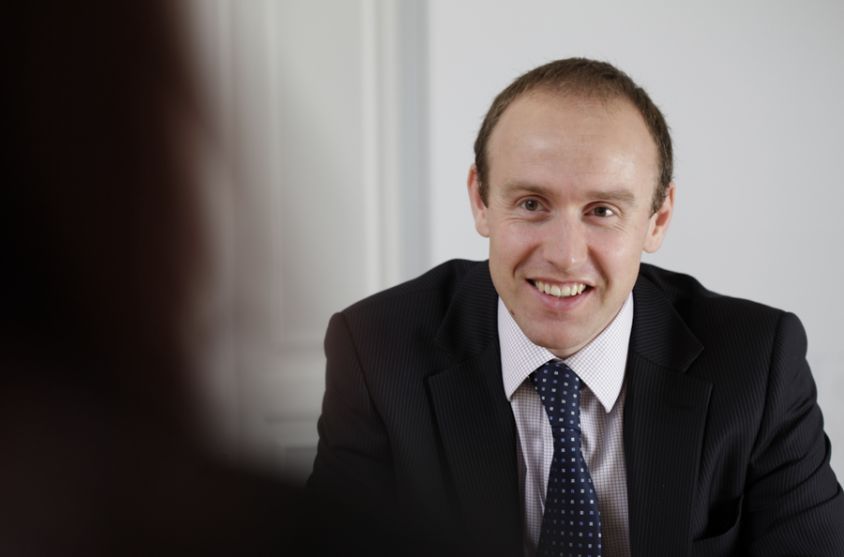 Edinburgh Office,
T: 0131 220 2203
E: barry.masson@jcca.co.uk
Connect on LinkedIn
Barry joined the firm in 2014 from a big 4 firm, and is an Audit Director based in our Edinburgh office. Barry is a qualified CA (ICAS) and acts as lead auditor signing the audit report for a portfolio of clients, as well as assisting partners in managing the audits of large privately owned businesses.
In a career of over 15 years, Barry has gained audit experience across a broad range of industries including consumer products, oil & gas, utilities and pensions, and has expertise in dealing with complex accounting matters under IFRS and UK GAAP.
Sector Experience
Sharp minds meet at any of our 11 locations
Arrange a free consultation with the team now
Have a general enquiry? Get in touch.