Back to Our team
Stewart King
Audit Director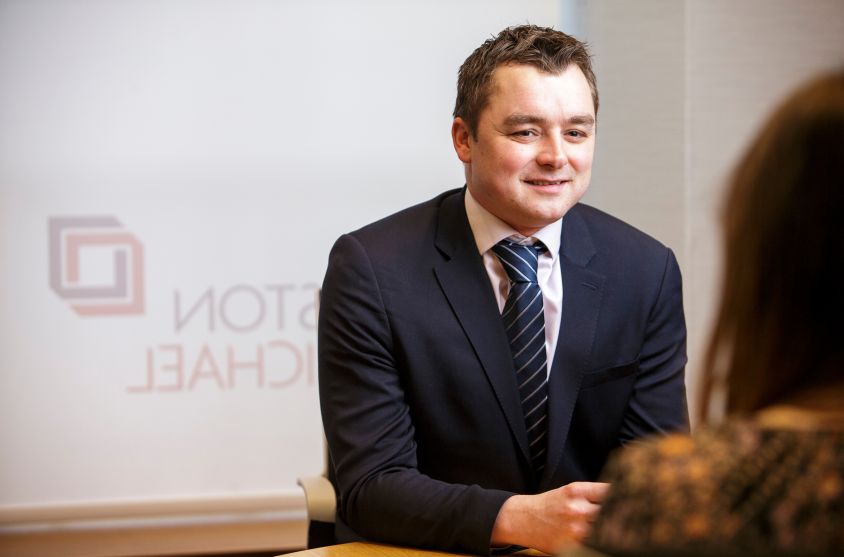 Edinburgh Office,
E: stewart.king@jcca.co.uk
Connect on LinkedIn
Stewart joined Johnston Carmichael in February 2018, and his role to date has been as Senior Manager on some of Edinburgh's largest audit clients including James Jones and Sons, Blackfinch, and Barnett Waddingham. These are some of the most complex assignments, and Stewart has demonstrated he can deliver to tight timescales and do what is required to get the job over the line. Stewart has recently had his RI application approved by the ACCA, and will now transition to a full RI role.
Arrange a free consultation with the team now
Have a general enquiry? Get in touch.