Back to Our team
Jamie Davidson
Corporate Finance Director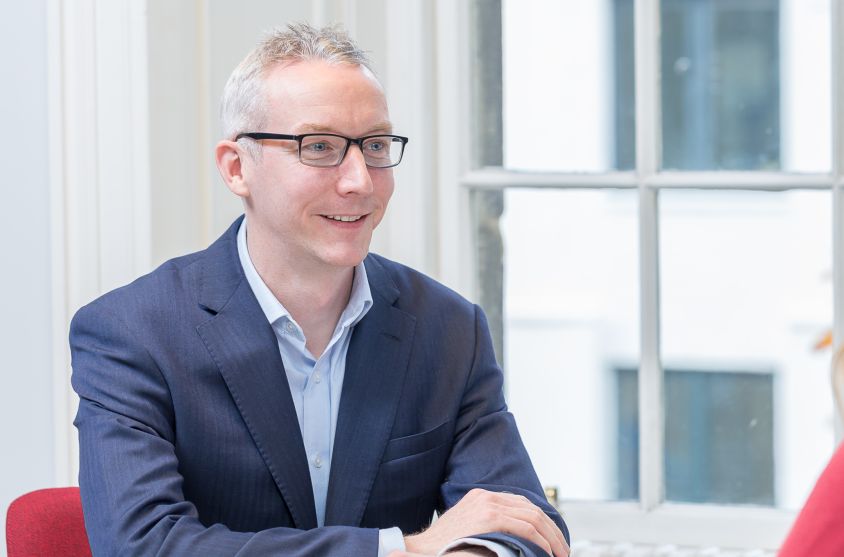 Edinburgh Office,
T: 07736 035 986
E: jamie.davidson@jcca.co.uk
Connect on LinkedIn
A Corporate Finance Director in our Edinburgh office, Jamie joined Johnston Carmichael in 2016.
Jamie's experience includes lead financial advisory, financial modelling, fundraising, valuations and due diligence.
Sharp minds meet at any of our 13 locations
Arrange a free consultation with the team now
Have a general enquiry? Get in touch.