Back to Our team
Ryan Diplexcito
Business Advisory Partner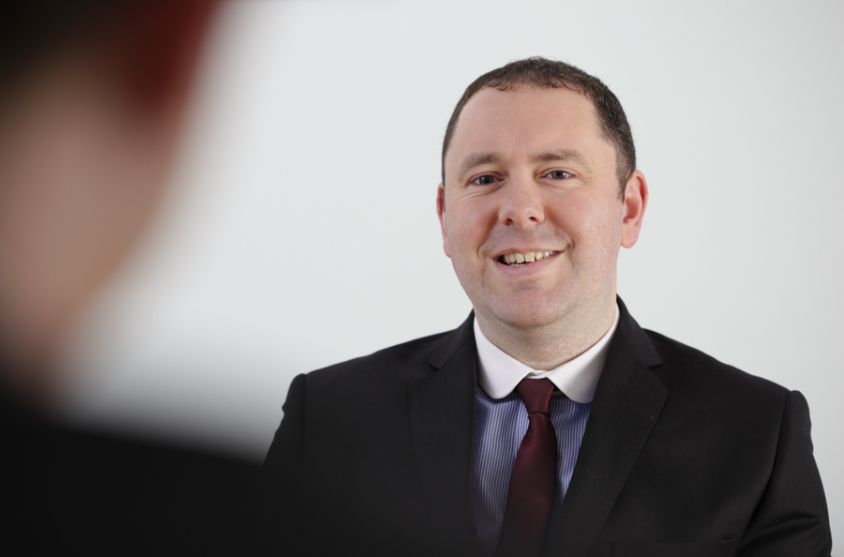 Dundee Office, Perth Office,
T: 07557 574 681
E: ryan.diplexcito@jcca.co.uk
Connect on LinkedIn
Business Advisory Partner in our Perth office, Ryan joined Johnston Carmichael in May 2006. Ryan has particular expertise in Sage and acts for a diverse group of owner managed businesses.
Sector Experience
Construction
Hospitality and Tourism
Nursing
Sharp minds meet at any of our 13 locations
Arrange a free consultation with the team now
Have a general enquiry? Get in touch.