Back to Our team
Andrew Ewing
Corporate Finance Partner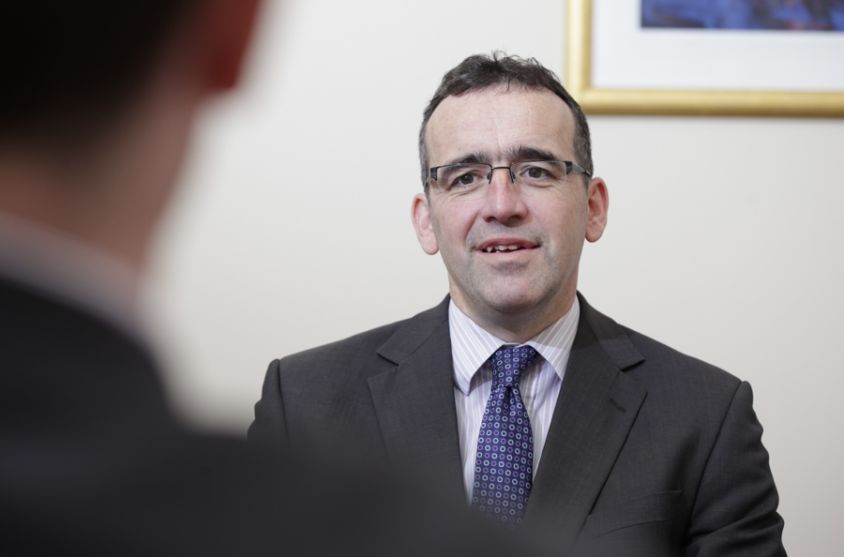 Edinburgh Office,
E: andrew.ewing@jcca.co.uk
Connect on LinkedIn
Partner in our Edinburgh office, Andrew joined Johnston Carmichael in 2010. His experience encompasses fundraising, deal initiation, acquisitions, disposals, Management Buy Outs and due diligence assignments.
Sector Experience
Owner-managed businesses generalist with specific recent hotels, property fund, healthcare and financial services experience.
Arrange a free consultation with the team now
Have a general enquiry? Get in touch.