Back to Our team
Graeme Bain
Restructuring Director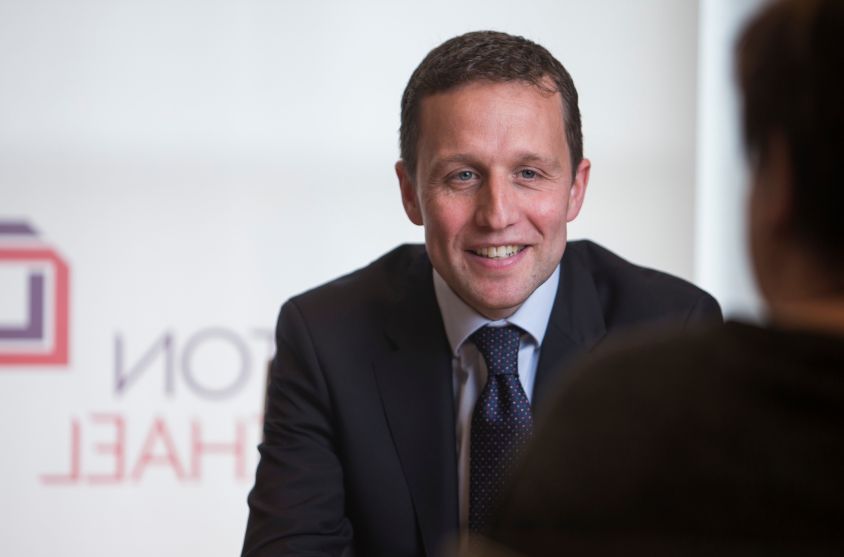 Glasgow Office,
E: Graeme.Bain@jcca.co.uk
Connect on LinkedIn
Graeme is a Restructuring Director in our Glasgow office and joined Johnston Carmichael in 2017, following a 16 year career at a 'Big 4' accountancy firm where he specialised in all aspects of corporate and personal insolvency.
Graeme is a qualified insolvency practitioner and Chartered Certified Accountant. He has significant experience of contentious, creditor led insolvency assignments, with a focus on investigation and asset recovery processes including the challenge of pre-insolvency transactions, as well as property led appointments
Graeme's previous experience in the investigation and identification of challengeable transactions and his experience in the subsequent legal and court process has resulted in the identification and recovery of assets with a value to the insolvent estates in excess of £2million.
Arrange a free consultation with the team now
Have a general enquiry? Get in touch.