Our Restructuring & Insolvency team has the knowledge and experience to help directors and individuals through tough periods and business challenges.
Led by Donald McNaught, our expert team of licensed insolvency practitioners can offer the most effective advice to businesses of all sizes and individuals who find themselves in financial difficulty.
Our role is to assist business owners and company directors to ensure their business is not operating from a position of insolvency, both from a legal and personal standpoint. By providing sound, early advice and outlining the solutions available to them, we help our clients avoid many of the dangers of insolvency as well as manage and minimise any damage to an organisation or its owners.
How we can help you and your business
We can help restructure your business or guide you through the most appropriate insolvency procedure for you, your directors and your business.
If you are facing personal debt problems, we're here to help you through. A problem shared is a problem halved and our experienced team are on hand to help reassure and support you and will guide you through all the options available to you, to help get you back on track.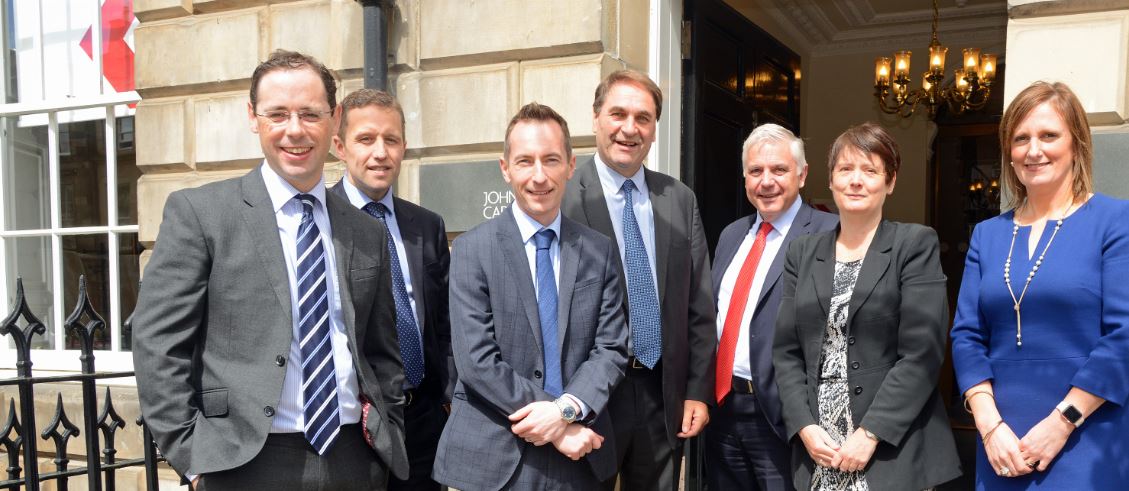 Our clients say it best
The trusted advice and service delivered by Johnston Carmichael means our finance and legal teams have the breathing space they need to focus on what is important.
Group Finance Director, Construction & Property group
The team at JC were positive but realistic, which was just what we needed. Clear advice from a trusted team.
Managing Director of a horticulture company