Back to Our team
Donald McNaught
Restructuring Partner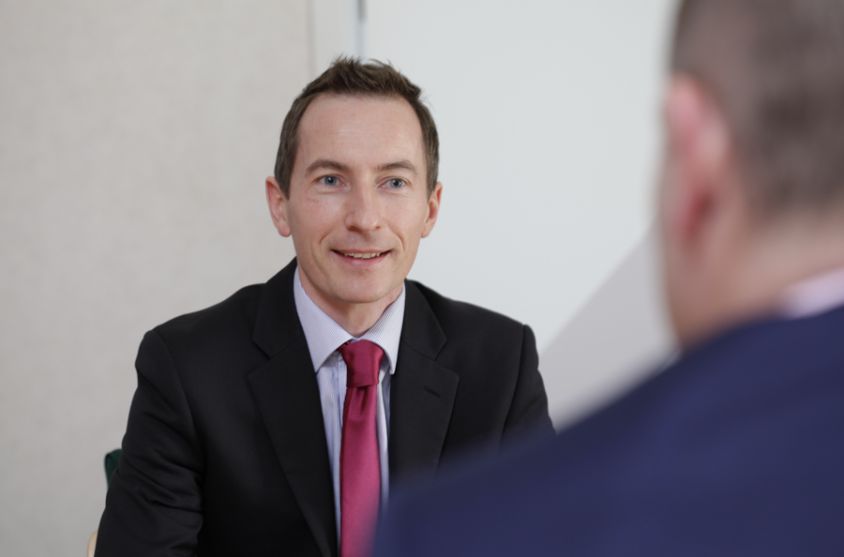 Glasgow Office,
E: donald.mcnaught@jcca.co.uk
Connect on LinkedIn
Donald is a Restructuring partner in our Glasgow office and joined Johnston Carmichael in 2011. Donald has accepted formal insolvency appointments since being granted a license by ICAS in 2005 and is the immediate past convenor of the ICAS Insolvency Committee and chair of the local ICAS area committee. He is also a fellow of R3 and past chair of ICAS' Glasgow and West of Scotland Insolvency Forum.
An expert in formal insolvency and restructuring, Donald works closely with Johnston Carmichael's sector and technical experts to provide banks and other stakeholders tailored advice. He is also a member of the SFA Licensing Committee.
Recent appointments include liquidator of the vehicle for the Glasgow 2014 Commonwealth Games and in April 2018 he was appointed Judicial Factor to Airdrie Savings Bank, the last independent savings bank in the UK.
Donald has particular expertise in Members Voluntary Liquidations (MVL's), Contractor MVL's and corporate insolvency/restructuring generally and also leads our UK wide money advice project. More recently he has taken instructions to provide expert witness reports as part of litigation proceedings, working with Johnston Carmichael's in house corporate tax and VAT specialists where necessary. This has proved valuable in securing decisions in the client's favour.
Sector Experience
Donald's experience is in restructuring, solvent restructuring, formal insolvencies, contractor MVL's and pre insolvency advice to directors and creditors.

Arrange a free consultation with the team now
Have a general enquiry? Get in touch.