Back to Our team
Matt Henderson
Restructuring Partner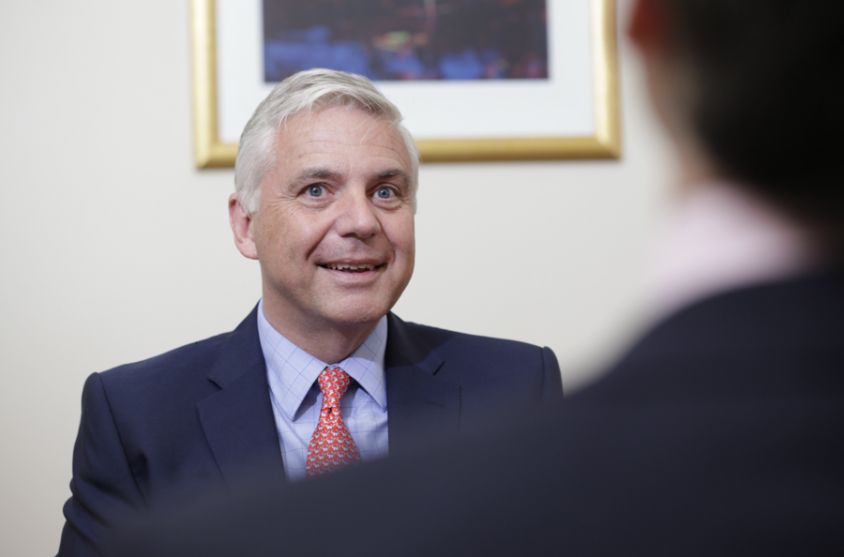 Edinburgh Office, Perth Office,
E: matt.henderson@jcca.co.uk
Connect on LinkedIn
Restructuring Partner in our Edinburgh office, Matt joined Johnston Carmichael in 2006. Matt is a leading Insolvency Partner with over 20 years' experience in insolvency and corporate recovery work, specialising in cases ranging in size from personal insolvency to major corporate recovery. Matt is a former Chairman of R3 in Scotland.
Sector Experience
Financial Distress in the following sectors: Property Development, Property Letting, Construction, Motor Dealerships, Hotels and Licensed Trade, Professional Practices, Sports Facilities – including golf clubs and stadia and dealing with pension scheme deficits
Arrange a free consultation with the team now
Have a general enquiry? Get in touch.