Back to Our team
Matt Henderson
Consultant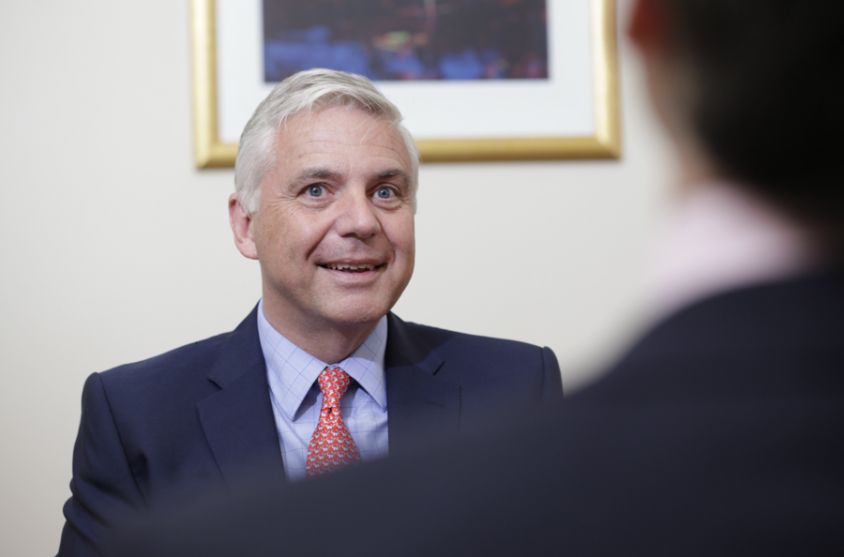 Edinburgh Office, Perth Office,
E: matt.henderson@jcca.co.uk
Connect on LinkedIn
Matt is a Restructuring Consultant in our Edinburgh office, with over 20 years' experience in insolvency and corporate recovery work, specialising in cases ranging in size from personal insolvency to major corporate recovery.
Matt is a former Chairman of R3 in Scotland.
Sector Experience
Financial Distress in the following sectors: Property Development, Property Letting, Construction, Motor Dealerships, Hotels and Licensed Trade, Professional Practices, Sports Facilities – including golf clubs and stadia and dealing with pension scheme deficits
Arrange a free consultation with the team now
Have a general enquiry? Get in touch.