Our personal service company solution
When you own your own limited company, the thought of giving it up can be daunting.
But if you have recently come out of contract, are planning to retire soon or are returning to permanent employment there are a variety of ways to close down your company and it's important to seek expert advice to ensure the best solution for you.
As a contractor, one option you could consider is a members' voluntary liquidation. Our dedicated ContractorMVLs service is specifically designed to meet the needs of contractors.
How members' voluntary liquidations work
A members' voluntary liquidation (MVL) is a voluntary liquidation process by a solvent company allowing the shareholders to obtain the value of the business in cash and instead of being charged income tax on the funds a capital gains tax is applied instead, meaning a significant saving on taxes.
Benefits for you and your company
Our ContractorMVL service is led by Restructuring Partner and licensed insolvency practitioner Donald McNaught. The team will take the time to assess your objectives before offering the best solution for your needs. Many contractors can find themselves in more complex tax positions due to working overseas. In these instances, our ContractorMVL team will draw upon the knowledge and expertise of our international tax experts to come up with a tax efficient strategy tailored to you.
With tax legislation continually change it's important to seek up to date advice about the tax and other implications of a members' voluntary liquidation.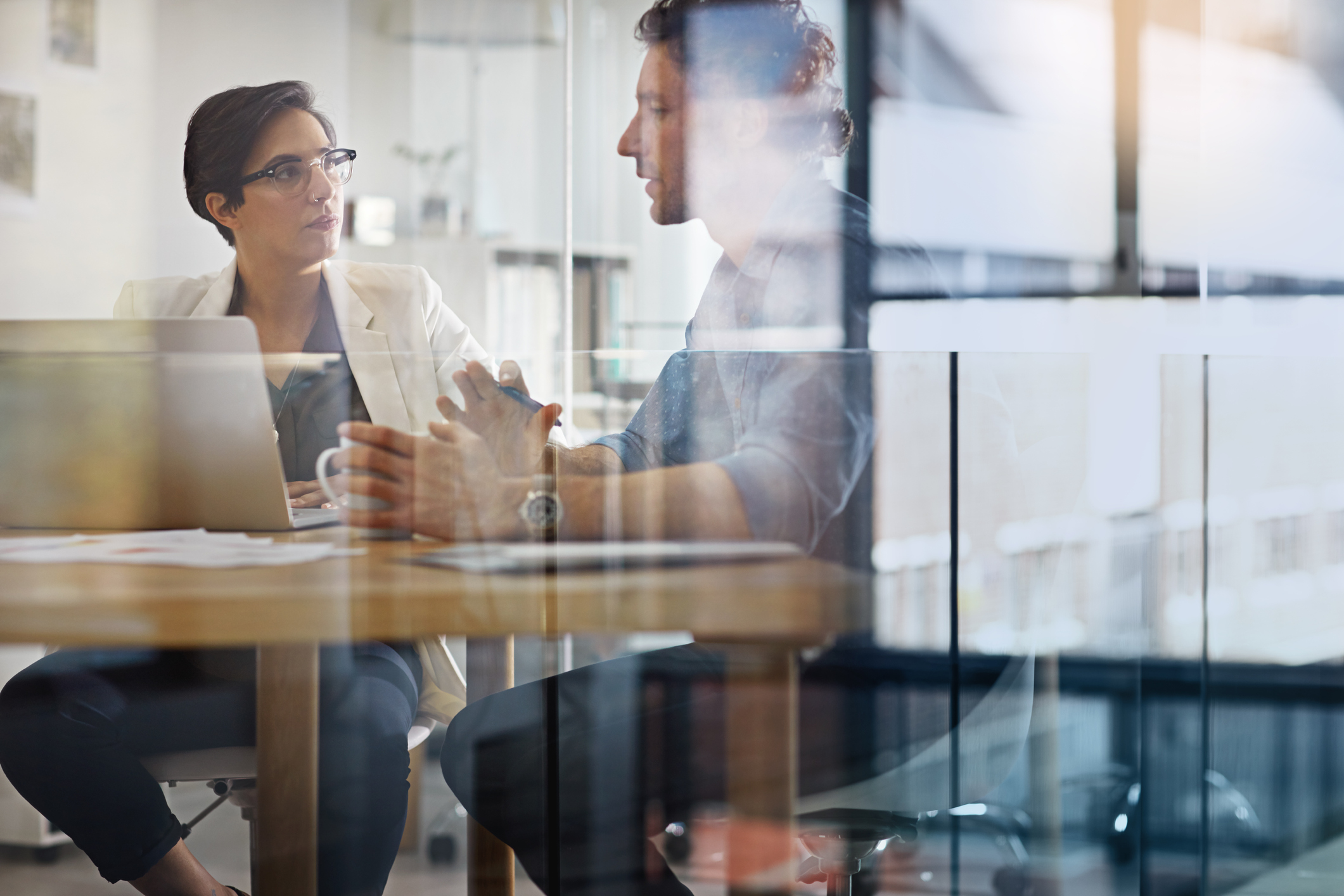 How we can help
Our team are on hand to help and advise, get in touch for an initial informal discussion via our dedicated inbox mvl@jcca.co.uk.
Sharp minds meet at any of our 13 locations
Arrange a free consultation with the team now
Have a general enquiry? Get in touch.