Back to Our team
Elspeth Jamieson
Business Advisory Director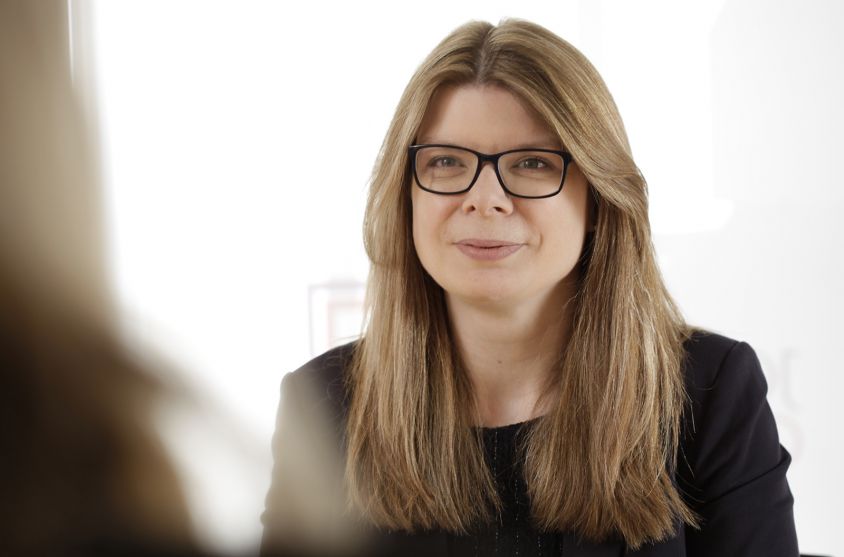 Edinburgh Office,
E: Elspeth.Jamieson@jcca.co.uk
Connect on LinkedIn
Elspeth joined Johnston Carmichael in 2016 to help lead the Business Advisory team in Edinburgh. Elspeth's work has been focussed on providing outsourced accounting support for a variety of clients. This includes reviewing and establishing efficient accounting processes, the provision of high quality management accounts, regular VAT compliance and managing the flow of accounting information to year end compliance, as well as liaising with specialists throughout the firm.
She has a strong working relationships with clients and has also helped to develop the Edinburgh team - which has now doubled in size since she's come on board.
Sector Experience
Financial Services
Food and Drink
Technology and Life Sciences
Arrange a free consultation with the team now
Have a general enquiry? Get in touch.