Back to Our team
David McBain
Audit Partner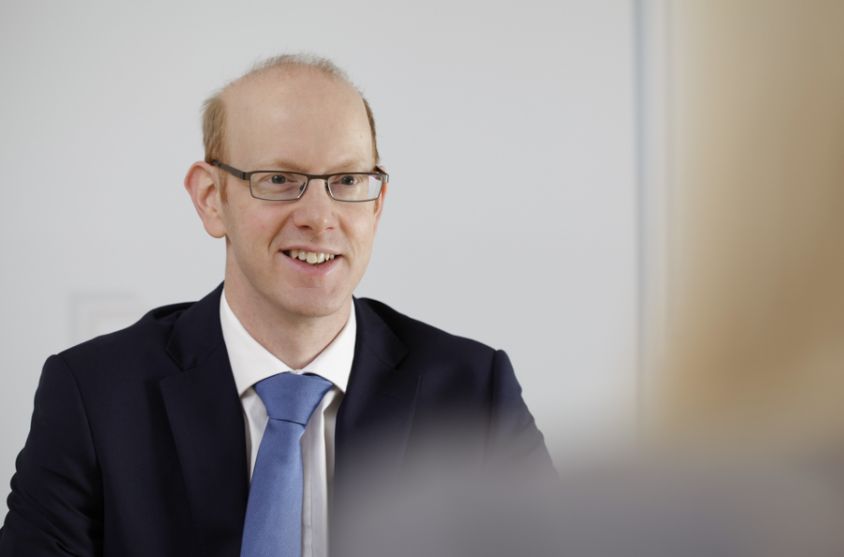 Elgin Office,
E: david.mcbain@jcca.co.uk
Connect on LinkedIn
Partner in our Elgin office, David joined the firm on graduation in 1999. David provides a firm-wide service and also acts as lead auditor for a portfolio of clients. David specialises in audit services to investment funds, pension schemes and large privately owned companies where he has a particular focus on food production. He provides pro-active technical advice to clients and expertise in complex group structures.
Sector Experience
David has a particular focus on investment funds and other FCA regulated entities, pension schemes and food production.
Arrange a free consultation with the team now
Have a general enquiry? Get in touch.