Back to Our team
Gillian McColgan
Tax Director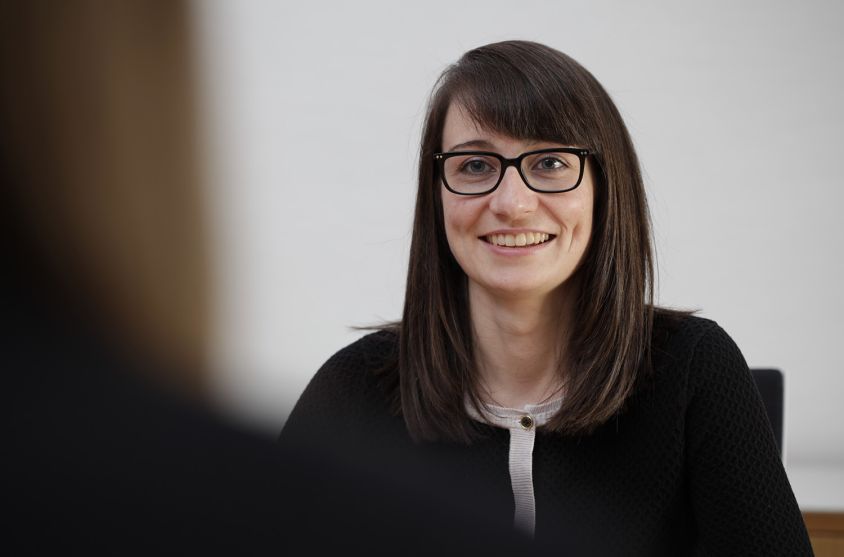 Aberdeen Office,
E: Gillian.McColgan@jcca.co.uk
Connect on LinkedIn
Gillian joined the firm in 2011 and is a Director in the Corporation Tax team. She has a wide range of experience across a number of industry sectors (including oil & gas, engineering & manufacturing, food & drink and fishing), and deals with companies ranging from small, UK based innovative start-ups to listed entities and large companies forming part of multinational groups.
Gillian also works as part of the firm's Innovations Taxes team, primarily focusing on Patent Box tax relief. Gillian has a history of helping businesses to make successful Patent Box and R&D tax relief claims, implementing a detailed knowledge of the legislation and supporting guidance. In addition, Gillian advises businesses on the tax implications of their IP strategy and commercial drivers.
Gillian is a member of the Institute of Chartered Accountants of Scotland (ICAS) and the Chartered Institute of Taxation (CIOT).
Arrange a free consultation with the team now
Have a general enquiry? Get in touch.