Back to Our team
Gavin Young
Audit Partner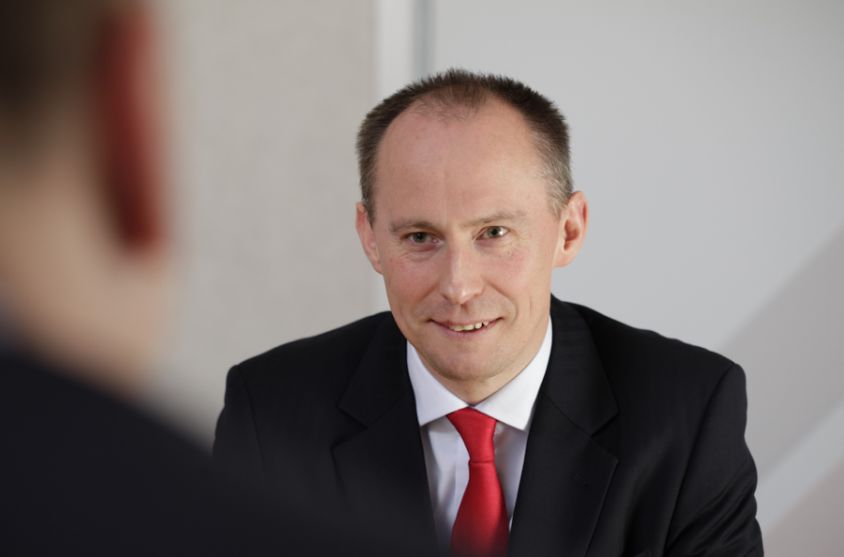 Glasgow Office,
T: 07760764978
E: gavin.young@jcca.co.uk
Connect on LinkedIn
Audit & Assurance Partner in our Glasgow office, Gavin joined Johnston Carmichael in 2006. He is part of the firm's Audit & Assurance Group.
Sector Experience
Small owner-managed enterprises to international groups across a wide range of industry sectors, hospitality and tourism.
Sharp minds meet at any of our 13 locations
Arrange a free consultation with the team now
Have a general enquiry? Get in touch.