Back to Our team
Andrew McMillan
Tax Partner & Head of Innovation Taxes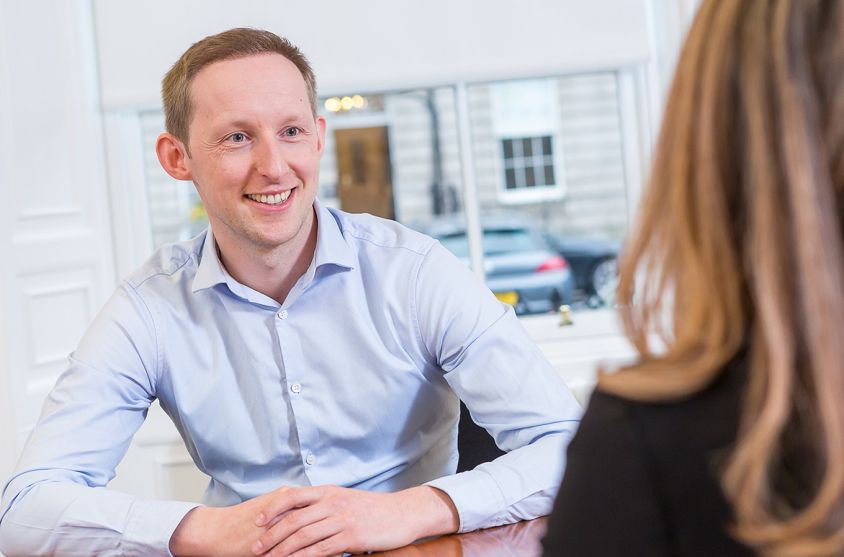 Dundee Office, Edinburgh Office,
E: andrew.mcmillan@jcca.co.uk
Connect on LinkedIn
Andrew is a Tax Partner and heads up our Innovation Taxes Team. He helps some of Scotland's most exciting tech businesses secure value tax relief, whether that be R&D tax relief, claims made under the Patent Box Regime or the creative sector reliefs, which include Video Games Tax Relief. These reliefs can be beneficial in providing funds to continue development work, acquire or retain staff or pursue new developmental or commercial streams.
Andrew represents many innovative businesses, assisting from early stage start up right through the growth journey. He also sits with the JC tech sector team, a multidisciplinary group which includes the firm's external Technology Strategy Board, and is a member of the Association of Taxation Technicians (ATT), is EIS accredited and holds degrees in both politics and accounting and finance.
Arrange a free consultation with the team now
Have a general enquiry? Get in touch.