Back to Our team
Ryan Milne
Business Advisory Senior Manager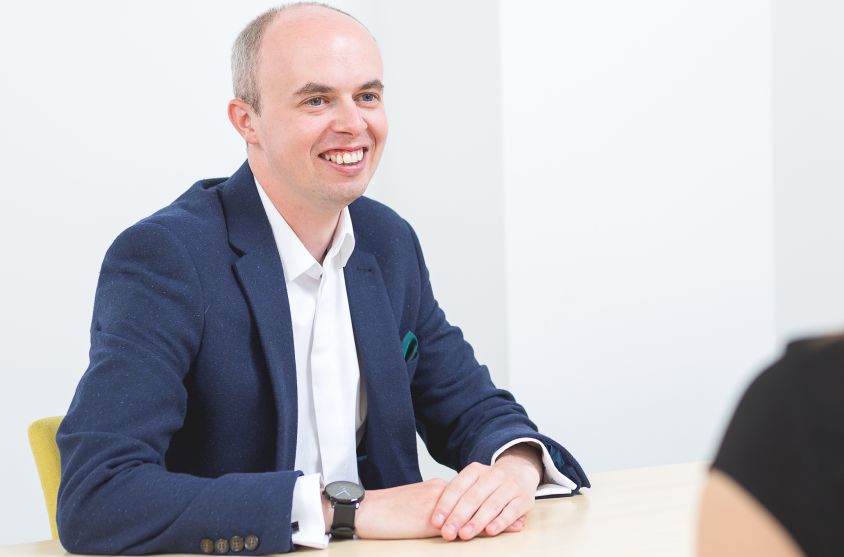 Dundee Office,
E: Ryan.Milne@jcca.co.uk

A Business Advisory Senior Manager in our Dundee office, Ryan joined Johnston Carmichael in 2013 after obtaining a first-class honours degree in accounting at the University of Dundee. He completed his CA qualification in January 2017 and is currently nearing completion of his ATT qualification to supplement his wide range of experiences gained from advising clients across a number of sectors.
Ryan has previously been responsible for leading the corporate audit and accounts function within our Perth office before joining the Dundee team. Ryan provides support and guidance to businesses at various stages of the growth cycle including auditing grant fund claims. He specialises in owner managed businesses with a portfolio of clients in the technology and life sciences, professional services and hospitality and tourism sectors.
Arrange a free consultation with the team now
Have a general enquiry? Get in touch.