Back to Our team
Si Mathavan
Business Assurance and Internal Audit Partner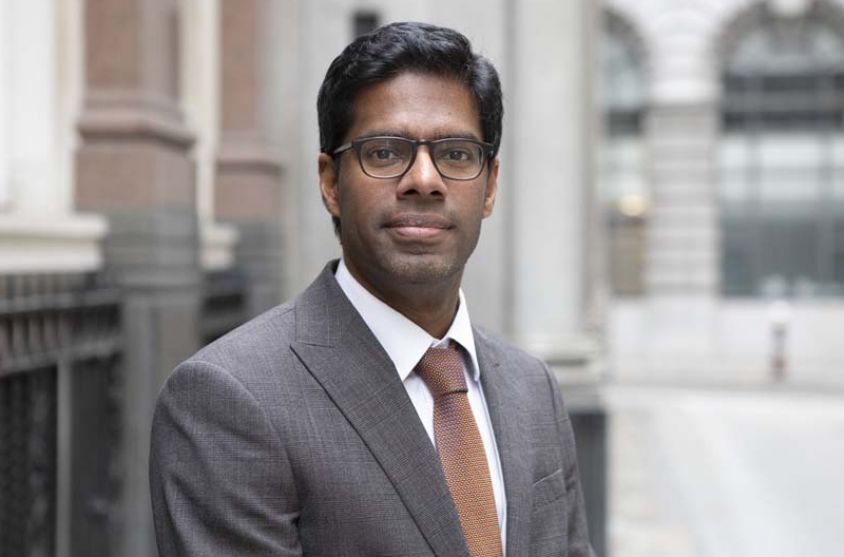 London Office,
E: si.mathavan@jcca.co.uk
Connect on LinkedIn
Si joined Johnston Carmichael as a Partner from one of the "Big 4" firms to focus on Internal Audit, ESG (Environmental, Social and Governance) and Financial Services regulation. He has over 17 years' experience supporting firms through the provision of internal audit, consulting and advisory services across a wide range of industries, particularly financial services but also including the media, not-for-profit and energy sectors.
He has provided clients with internal audit services on both a co-sourced and fully outsourced basis, including the setting up of internal audit plans, leading the delivery of individual reviews and reporting to audit committees.
As part of his work, he has supported firms deal with regulatory change across the financial services sector, both from an advisory and assurance standpoint and has led regulatory due diligence as part of transaction advisory engagements. He has been involved in large scale industry wide initiatives, worked on a number of Section 166 reviews on behalf of the regulator and led a significant project for the Compliance function of a large asset manager.
Si has also supported firms deal with various aspects of ESG, including their governance and strategy around the changing environment.
Sector experience
Energy, Infrastructure & Sustainability
Arrange a free consultation with the team now
Have a general enquiry? Get in touch.