The UK Financial Services sector and wider related Professional Services, contributes over £100bn in taxes, and supports 2.3 million jobs. ( HM Treasury, State of the sector: annual review of UK financial services 2022)
At Johnston Carmichael, our dedicated Financial Services (FS) team of industry experts and independent financial advisers are committed to contributing to a positive and more resilient Financial Services sector.
We work with clients across the UK, with a particular focus on the London and Edinburgh financial sector hubs. Our clients value our expertise and strong credentials in banking, investment management, pensions and insurance.
Financial Services is one of Johnston Carmichael's fastest growing business areas and the team are committed to ensuring that all of the capabilities required to assist with the challenges facing the sector are in place. As such, we are able to offer a full suite of services, ranging from risk and assurance (including regulatory compliance & advice), to tax and VAT, performance improvement, distribution strategy, deal support and managing complex change.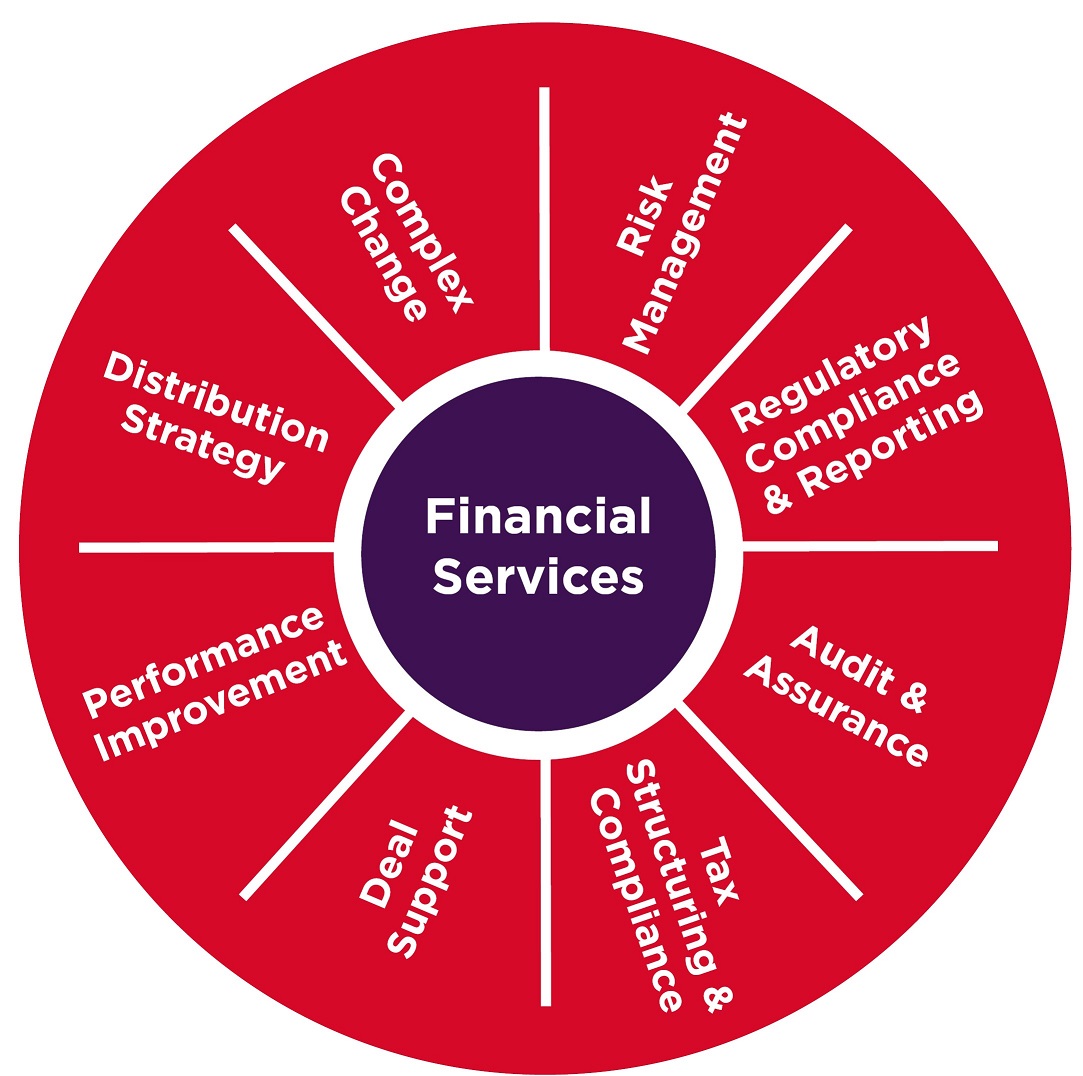 Why Johnston Carmichael?
We have a proven track record of delivering robust, clear advice, with a hands-on, proactive approach that our clients value. As a firm, we have built our reputation on service excellence.
Our engagement teams are partner led, supported by significant input from the senior management team, and as such, when you work with us you can expect to have direct access to our senior people. This is important to us and is at the heart of how we deliver quality. And we work alongside our international colleagues within the Moore International network to ensure that we offer an integrated international approach for our clients when required.
We work with our clients to ensure that they stay on the front-foot and help them to take their businesses forward successfully in a highly regulated environment.
We also work closely with key industry bodies and invest in our team to ensure we have the right knowledge and skills to support your business. We work with clients of all shapes and sizes and this breadth of experience allows us to provide advice which is technically robust as well as timely, practical and appropriate for the size or complexity of the client concerned.
We pride ourselves on delivering long term value to our clients - not only by delivering quality work, but also by building capability and knowledge, by working closely with our clients' people.