In the years since the financial crisis, banks and building societies have been living through a storm of change. This has been driven by regulation, data, digitalisation, and changing consumer behaviours, a low interest margin environment and political factors (such as Brexit) all whilst simultaneously facing new competitors that disrupt or dilute their traditional markets.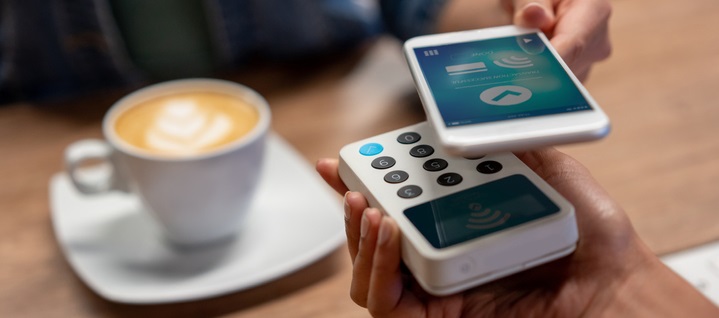 By standing in our clients' shoes, we understand their specific challenges and opportunities within the banking sector and the need to manage positive outcomes for their range of stakeholders. Our team at Johnston Carmichael are able to help our clients across a wide range of topics including:
Merger & Acquisition strategy and readiness pre-deal, together with delivery of the business case that drove the purchase sale or outsourcing initiative.
Product & Distribution strategy to reflect the functionality and channel mix available and respond effectively and appropriately to market developments.
Organisational Effectiveness & Customer Experience performance optimisation to manage our clients' organisational model, cost to serve, customer satisfaction and compliance.
Investment in and application of technology to stay relevant and to future proof businesses.
Complex & transformational change programmes and how to make the most of these or get them back on track when problems are encountered.
We will blend our technical expertise to bring you the right mix of our experienced and expert team, encompassing consulting, assurance, tax, financial modelling and corporate finance. We believe that small positive teams working closely with our clients' people delivers best value to our clients through not only the strength of the delivery but also the handover of confidence and capability to your team as part of the engagement.