From every high street corner to the tip of your finger - what's next for the UK bank branch?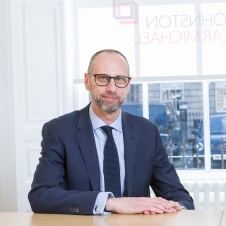 Ewen Fleming
London Office Head & Financial Services Partner
Over the last 12 months we have seen a continuing trend across the banking sector, as major banks continue to review and implement branch closure strategies.
Whilst these mainly affect customers in the personal banking sector, there are wider implications for businesses, local trading environments and the overall economic health of the areas where branches are closing.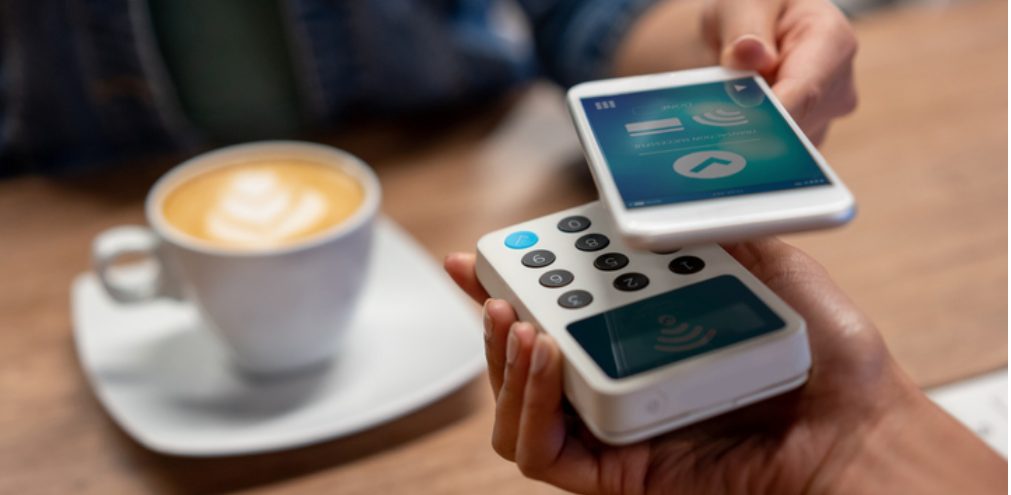 Interestingly however, it was recently revealed in a Clydesdale Bank customer survey, 81% of customers want to have the option of human interaction, regardless of how advanced banking technology becomes. So therein lies the paradox today; many people perhaps don't know how to write a cheque, they embrace digital, but also want to have human interaction if they require it.
So, what is a bank meant to do to deliver services their customers want?
Read the full white paper "From every high street corner to the tip of your finger".
To chat more about the challenges facing bank branches, please get in touch with me.