Back to Our team
Ewen Fleming
Consulting Partner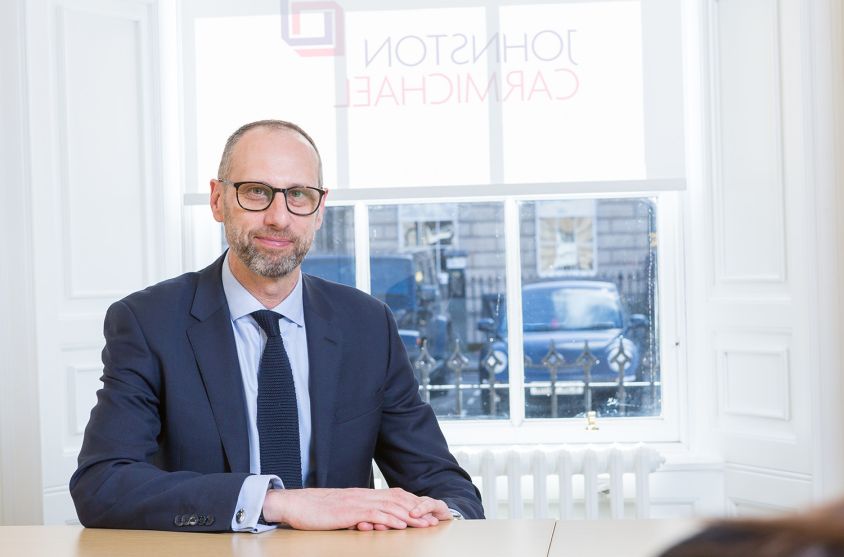 T: 0131 2202203
E: Ewen.Fleming@jcca.co.uk

Ewen is a retail banking and wealth management professional with over 40 years' experience in strategy & planning.
Ewen started his career at Royal Bank of Scotland (RBS) where he undertook a number of senior roles within Risk, Strategy, Distribution & Operations in business units serving customers in Retail, Small to Medium Sized Enterprises and Wealth segments. In 2005 he moved to Santander UK and there he set up their Premium Banking business before ultimately becoming a well-established business consultant to the financial services sector.
Ewen was a partner in at a BIG 4 firm and was leader of their Financial Services Practice. During that period, he was responsible for designing and implementing their client strategy to focus their multi service line teams on Banking, Insurance and Investment Management markets.
Sharp minds meet at any of our 11 locations
Arrange a free consultation with the team now
Have a general enquiry? Get in touch.