As both accountants and business people, we know the importance of financial statements. Yes, they help put a value on your company, but they're also an invaluable source of information. They're a health check – a wealth check if you will – that gives you the opportunity to celebrate success and identify areas for improvement. And that's where we can help.
Ewen Fleming heads up a Consulting team with real-world experience in business management across a range of sectors. A team that's perfectly placed to guide you, whether you're a start-up, a small-to-medium sized business or an established corporate. A team that will get to know your business inside out and will work alongside you to identify and overcome the challenges you face.
There are a number of ways we can help you realised your ambitions.
Whether it is growing market share, expanding into new markets, responding to threats or planning for an exit, we can help you develop a clear and well-defined set of business goals and objectives and a detailed action plan to make it happen.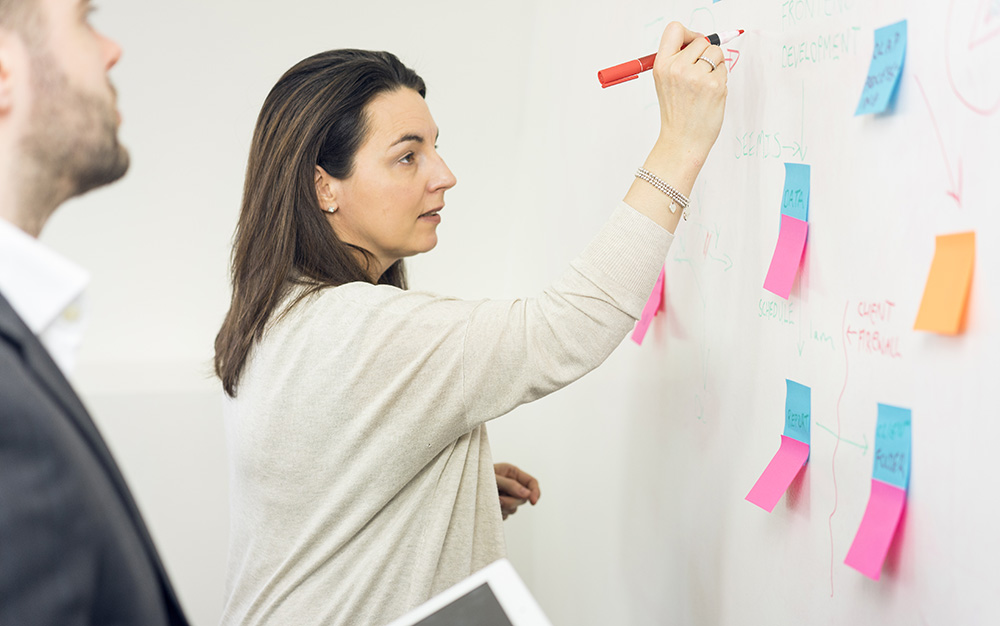 While many accountants tend to be more focused on costs, we look at the whole picture by examining business profitability from both sides of the profit equation – income and expenditure – to deliver real bottom line growth and cash generation.

Sometimes small changes in how you work can have a big impact on performance. We can help you unlock the potential in your business by identifying key areas for improvement and implementing new processes and systems.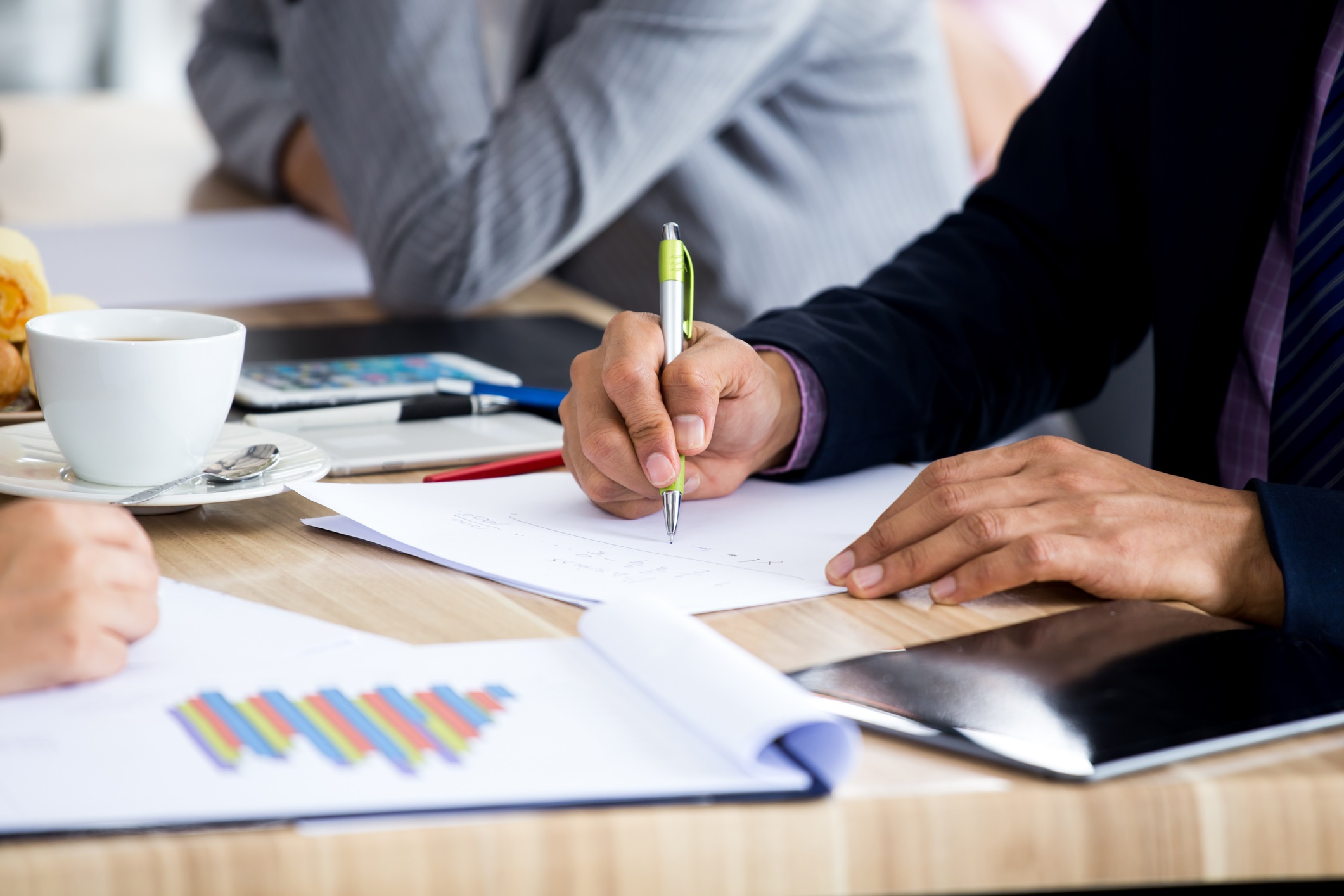 Insight
Considering an investment or acquisition? Our experienced team will evaluate each aspect of a target company's operations to give you the insight you need to make your next move.
Integration
Mergers and acquisitions can offer huge opportunity but too often fail to deliver value. Our team can help you develop and implement an effective integration plan, ensuring there is a shared sense of purpose and clear understanding of what needs to be achieved by all stakeholders.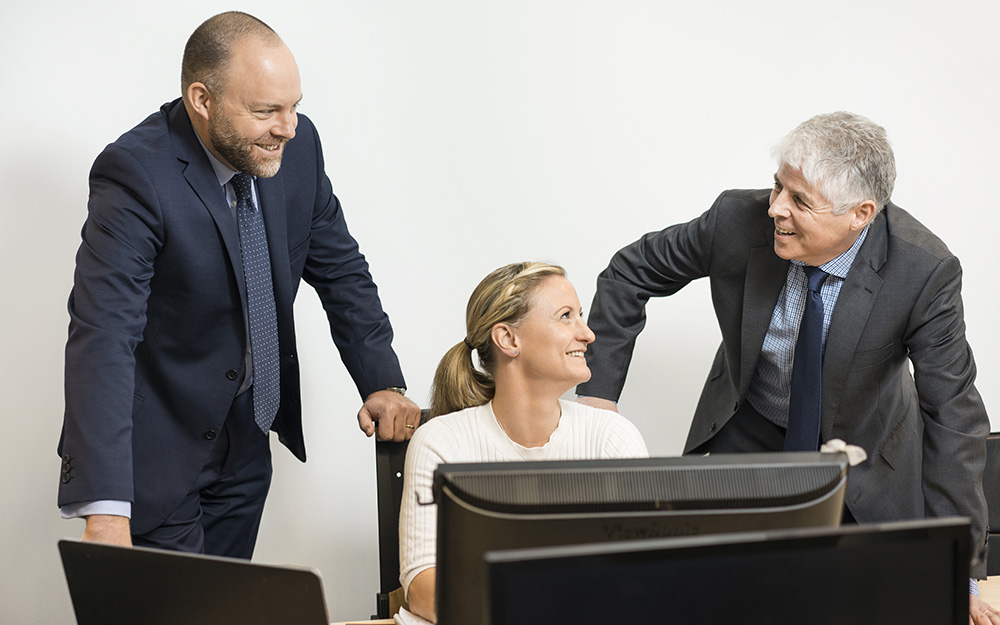 Get in touch
Working alongside you, our team will support your in-house resources, allowing you to concentrate on achieving your aims for your business.
To find out more about how we can help at any stage of your business journey, get in touch with a member of our Consulting team.