Our Consulting team, headed up by Ewen Fleming, bring 'real-world' experience in business management across a range of sectors. Each of the team bring something different, so their combined experience and approach offers you the perfect combination.
We work alongside clients as a critical friend. We build relationships on trust and become invested in clients' organisations. This means we can tailor an approach to you and your business, as our team have moved quickly to understand your requirements.
Using years of experience, we listen to, and quickly understand our clients' requirements. We are accountable for our work and our industry experience means we can bring diverse ideas and knowledge to your challenges. Our focus is on high quality, practical solutions, delivered at pace. We take ownership of your challenges, and we question the status quo to stretch thinking and to unlock innovation. We then provide actionable insights which will improve performance.
Whatever the specific area of consultation required, the team are perfectly placed to guide you in a wide range of areas, categorised into the following:
Strategy
Strategy starts with a vision and is underpinned by goals, objectives, and a delivery roadmap. Done well strategy provides clarity and direction however many organisations struggle to implement it properly and fall short of their goals.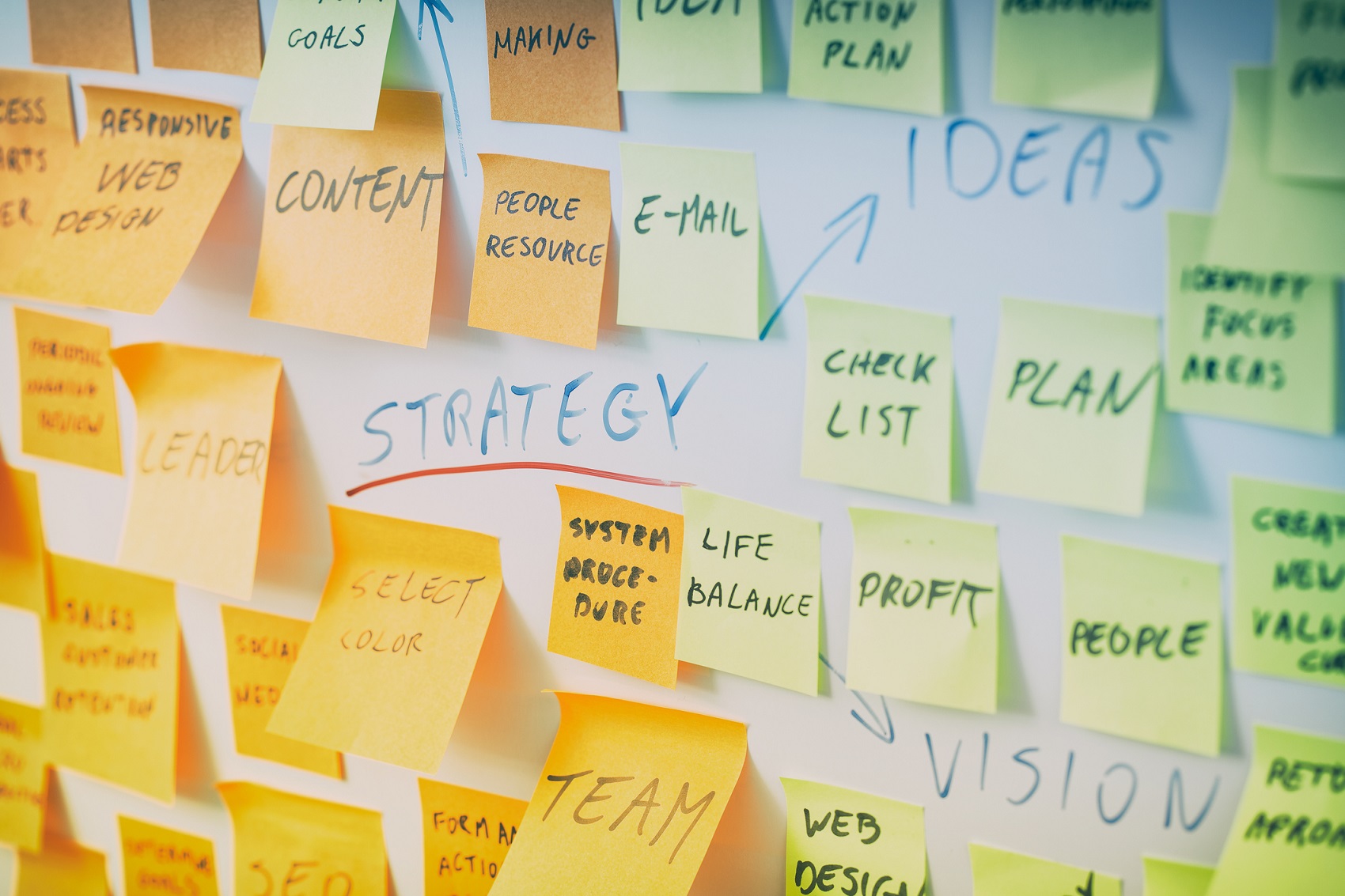 Performance Optimisation
There are multiple aspects of your business which may welcome our support and analysis, to identify how to optimise performance and make the relevant changes. A well-defined Target Operating Model is the ideal way to deliver performance improvement.
Complex Change Support
Whilst we recognise that change can be a constant, we also acknowledge that change can more often than not be complex to achieve. We assist our clients in translating strategy into a practical checklist for execution and operational readiness whilst navigating the numerous pitfalls and risks along the way.
Deal Support
Whatever the specifics of the 'deal' might be, the need to manage the process is critical for success. Our experience means we know the steps to take before, during, and after implementation. This can reduce risks and ensure a smooth transition for business operations.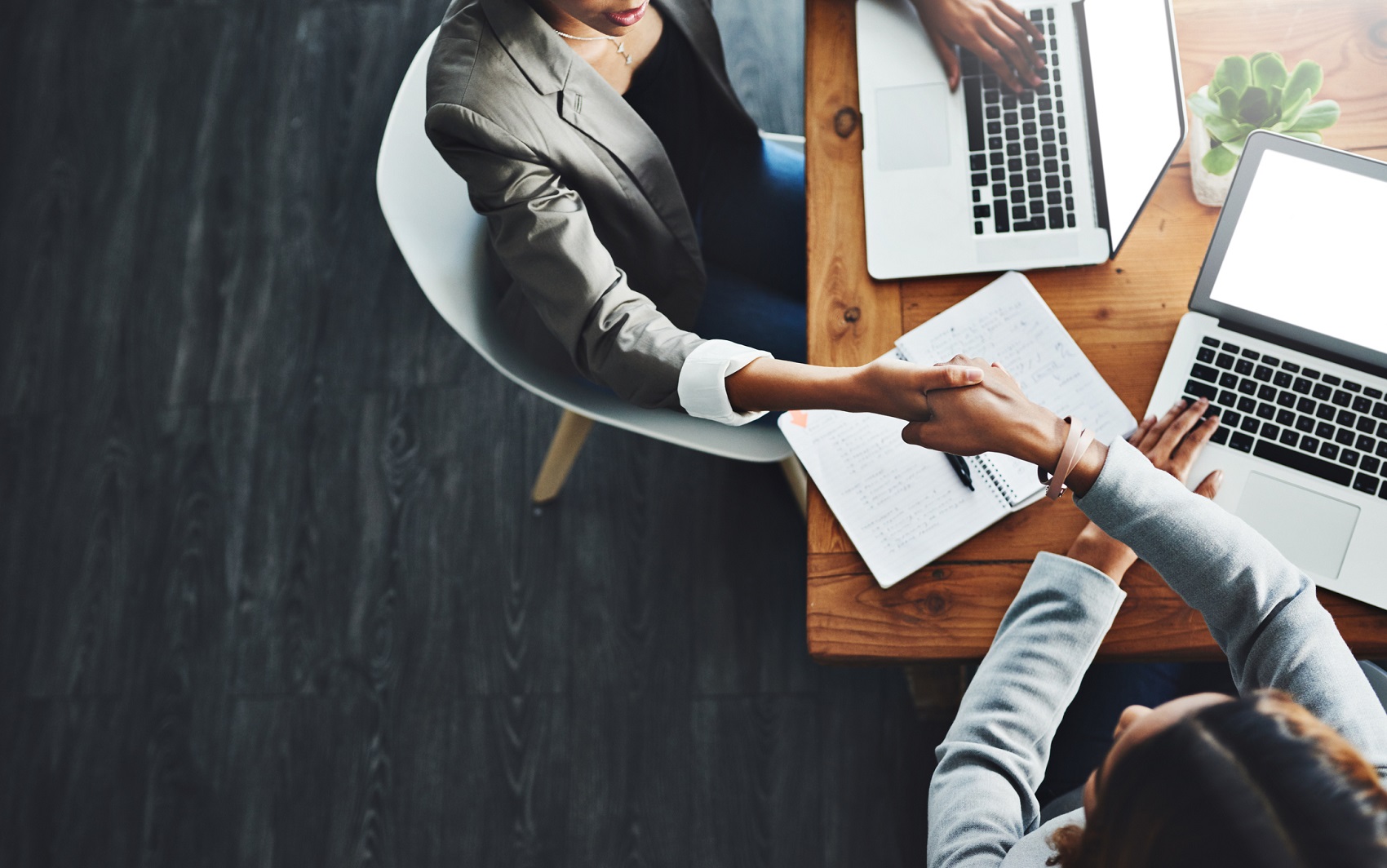 Consumer Duty
As one of the largest regulatory changes for a decade this represents a significant shift in terms of capability and culture for financial services firms. It is clear that 31 July 2023 represents the beginning, not the end, of firms' work. The real work lies ahead, and many firms have noted that a compelling plan of action is required to deliver the culture change envisaged.
Having partnered with several major financial services firms on their preparations for Consumer Duty, we can offer a deep expertise on how to implement requirements in a practical and pragmatic way. Our range of services to support you includes accelerating readiness, conducting quality assurance, providing executive training and governance, and assisting you with the planning and implementation of change.
Executive Search and Interim Solutions
Whether your requirement is for an exhaustive search for a permanent candidate, a rapid interim solution or a combination of both we place a premium on client service, communication and delivery.

Get in touch
Working alongside you, our team will support your in-house resources, allowing you to concentrate on achieving your aims for your business.
To find out more about how we can help at any stage of your business journey, get in touch with a member of our Consulting team.