Each year HMRC conducts thousands of tax enquiries across the UK. These can be triggered by red-flags, or occasionally selected at random. HMRC's Connect System selects 90% of all individuals or businesses who receive an enquiry notice.
A tax enquiry may involve any aspect of your affairs such as a simple accounts query, a VAT or PAYE check, a review of Directors' personal tax returns, or a full-blown enquiry spanning many tax years. Both businesses and individuals can be subject to a tax enquiry. There is nothing that can be done to prevent the likelihood of an enquiry, however pro-active steps can be taken so that the financial and emotional impact of an enquiry on your or your business may be minimised.

Source: Federation of Small Businesses and Markel Tax
Johnston Carmichael's Tax Enquiry Service
At Johnston Carmichael, as your trusted adviser, we are able to offer you peace of mind from the financial burden of the professional fees associated with HMRC enquiries. Our annual Tax Enquiry Service will safeguard you and/or your business from the enquiry costs.
The Johnston Carmichael Tax Enquiry Service is backed by our own insurance policy with Markel Tax, and we are confident that the service delivers the most comprehensive protection against the potential fees arising from our professional representation in the event of an HMRC enquiry.
How it works
If you are selected, our experts will take control of the enquiry and liaise directly with HMRC on your behalf; working quickly to bring the enquiry to a conclusion. We will ensure that HMRC's concerns are identified and addressed quickly, with minimal fuss and disruption to you and your business, and that you only pay what is due. The defence fees incurred during the enquiry will be covered through our Tax Enquiry Service and we will support you through:
Full & aspect enquiries into:
Corporation tax returns
Partnership tax returns
Sole trader tax returns
Personal tax returns
Trust returns
Disputes into:
VAT
Employer compliance
IR35
Got a question?
For more information on any questions you might have about subscribing to a Tax Enquiry Service we have compiled some common questions. You can download these here.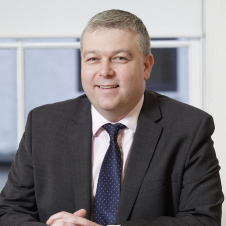 Tax Partner, Head of Corporate Tax
John McAuslin
View profile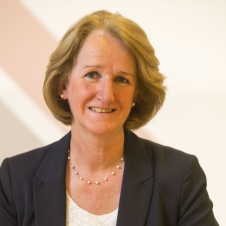 Tax Investigations Senior Manager
Wendy Ramsay
View profile