As you make inspired leaps into new markets, we'll help you land safely.
As advances in technology and transport combine to create a globalised marketplace, success on the international stage has become an important area for many businesses.
Doing business internationally comes with its own unique set of obstacles. Our team of international experts can help you prepare for the challenges of going global and take advantage of the opportunities once you get there.
No matter where you are on your international journey, whether that's expanding overseas for the first time or increasing your international reach further, we'll challenge constructively and use our expertise and trusted international contacts to drive your ambitions forward.
Brexit will undoubtedly bring fresh challenges for businesses in the international market, but our specialists are on hand to support and advise. Our Brexit Hub is regularly updated with the latest guidance to help you plan and prepare.
Our international expertise
With vast experience in all areas of international business taxation, our international corporate tax, global mobility and VAT and Duty teams are here to listen and advise. Our experts offer pragmatic solutions gained from in-house international tax roles spanning a range of sectors. This gives us a rounded insight into the challenges your business could face as well as the opportunities on offer, at every stage of your international journey.
Asking the questions you need to
It doesn't matter what your starting point is, we think about your future strategy and we bring all the right people around the table, to ensure we're asking the questions you may not have considered, to ensure your international plan is not just about the immediate but looking ahead to the future too.
Your global team locally and overseas
Our international experts are based across our 12 locations in Scotland and we work closely with our trusted advisers based on the ground globally, through our Moore Global membership – a network of over over 30,000 advisers across more than 260 independent firms and 110 countries. This not only gives us the support we need to make sure you're supported from the compliance side of things, it gives us the local market intelligence to help you make informed decisions.
Get in touch
Our team are ready to take your business to the next level. Wherever you want to take your business next or whatever challenge you're facing, our experts are here to make sure you land safely.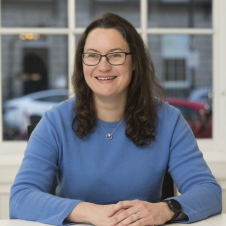 Tax Director, International Taxes
Amanda Collinson
View profile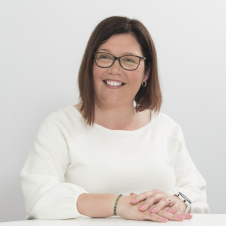 Tax Director
Jane O'Berg
View profile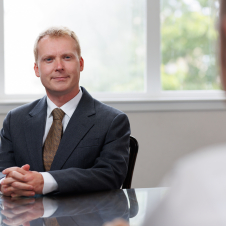 Transfer Pricing and International Tax Manager
Stuart Duff
View profile