Back to Our team
Inderbir Singh
Tax Manager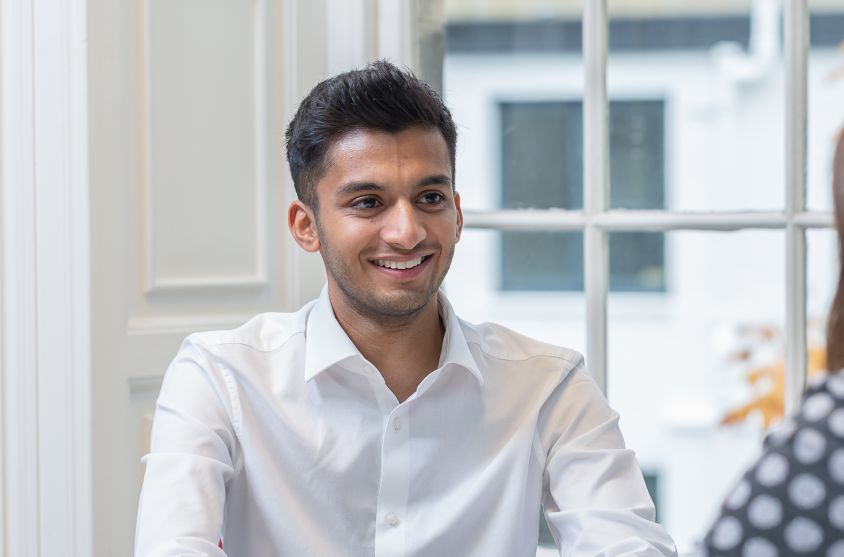 Glasgow Office,
T: 0141 222 5800
E: inderbir.singh@jcca.co.uk
Connect on LinkedIn
A qualified CA based in our Glasgow office, Inderbir focuses on Corporation Tax Compliance for both owner managed businesses and large corporate groups, ensuring issues are promptly identified and deadlines are met.
As part of the Construction & Property Incentives team his understanding of the UK tax regime is invaluable when advising clients from the outset of their construction projects. Understanding the impact of certain claims on existing tax liabilities means Inderbir brings commercial value to any project. He has worked with clients across the hospitality and leisure sector, where extensive refurbishments have resulted in significant tax savings.
Arrange a free consultation with the team now
Have a general enquiry? Get in touch.