Back to Our team
Richard Bathgate
Restructuring Partner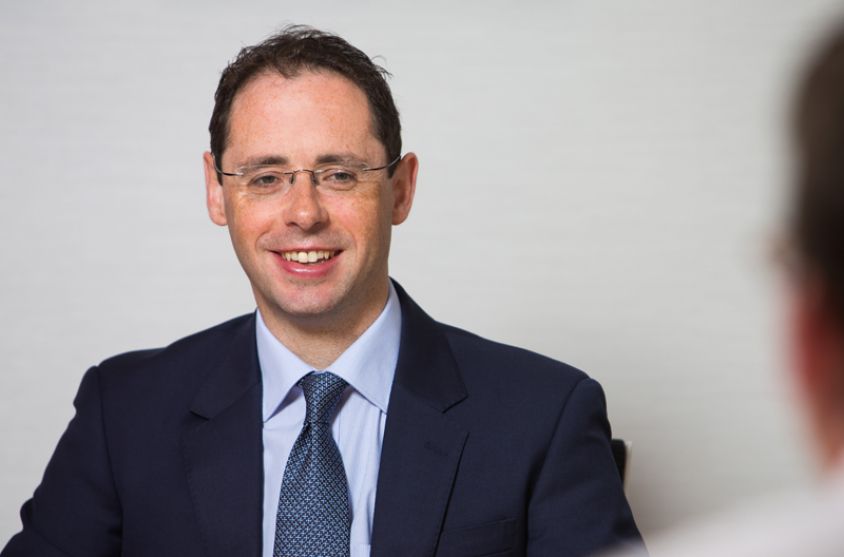 Aberdeen Office,
E: Richard.Bathgate@jcca.co.uk
Connect on LinkedIn
Restructuring Partner in our Aberdeen office, Richard is licensed to act as an insolvency practitioner by the Institute of Chartered Accountants of Scotland (ICAS), is a fellow of the Association of Chartered Certified Accountants (ACCA) and is a full member of the Association of Business Recovery Professionals (R3).
Richard is the current Chair of R3 in Scotland. R3 is the trade association for the entire community of the UK's insolvency and restructuring professionals, whatever the size of their practice, experience or specialism. R3's members promote economic regeneration, resolve financial distress for businesses and individuals, save jobs and create the confidence and public trust which underpin trading, lending and investment.
Richard works closely with management teams and their stakeholders to provide focused advice and support. He has significant experience of the oil & gas sector along with a variety of other industries. Richard specialises in accelerated sales processes, corporate restructuring, corporate insolvency and members' voluntary liquidations.
Sector Experience
Construction and Property
Financial Services
Engineering and Manufacturing
Infrastructure and Renewables
Oil and Gas
Third Sector
Arrange a free consultation with the team now
Have a general enquiry? Get in touch.