Back to Our team
Richard Bathgate
Restructuring Director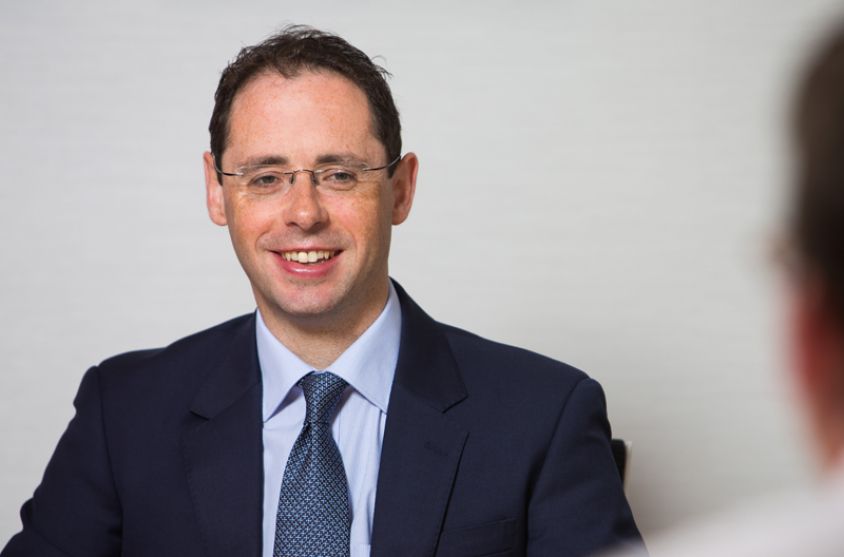 Aberdeen Office,
T: 01224 212222
E: Richard.Bathgate@jcca.co.uk
Connect on LinkedIn
Restructuring Director in our Aberdeen office, Richard joined Johnston Carmichael in 2016 from an international accountancy firm where he specialised in corporate restructuring and insolvency.
Richard is licensed to act as an insolvency practitioner by the Institute of Chartered Accountants of Scotland and is a fellow of the Association of Chartered Certified Accountants. He has significant experience of the oil & gas sector along with a variety of other industries. Richard specialises in independent business reviews, accelerated sales processes, corporate restructuring, corporate insolvency and members' voluntary liquidations.
Richard works closely with Johnston Carmichael's sector experts to provide lenders and management teams with focused, tailored advice and support.
Sector Experience
Construction and Property
Financial Services
Engineering and Manufacturing
Infrastructure and Renewables
Oil and Gas
Third Sector
Sharp minds meet at any of our 11 locations
Arrange a free consultation with the team now
Have a general enquiry? Get in touch.