Back to Our team
Sir Pete Downes
Associate Counsel, Bioscience and Innovation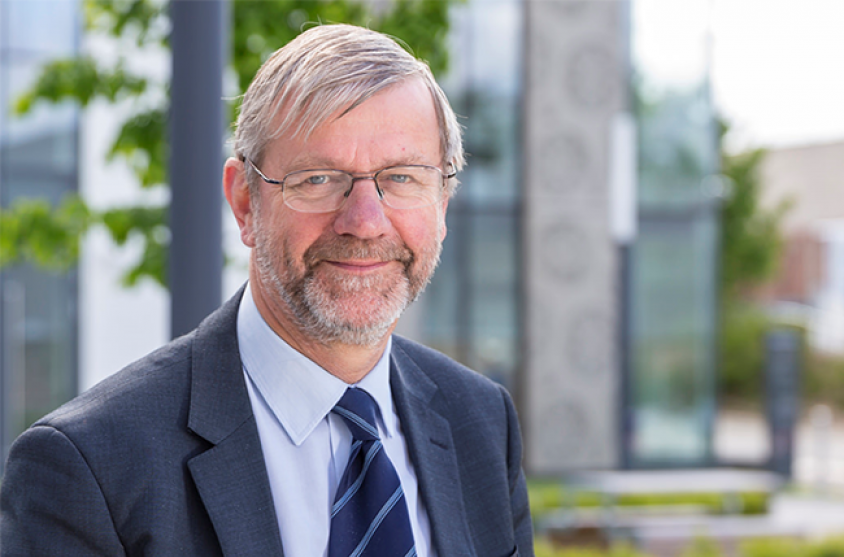 Dundee Office,
E: pete.downes@jcca.co.uk
Connect on LinkedIn
Sir Pete Downes is former Principal and Vice-Chancellor of The University of Dundee and a leading figure in the pharmaceutical industry.
He has played a key role in establishing Dundee as a global leader in life sciences, making a significant impact on both the Scottish economy and our understanding and treatment of major diseases including diabetes and cancer. He will be an adviser to Johnston Carmichael's Dundee office.
Arrange a free consultation with the team now
Have a general enquiry? Get in touch.