Back to Our team
Kirsty Reynolds
Business Advisory Director and Head of Outsourced Finance Services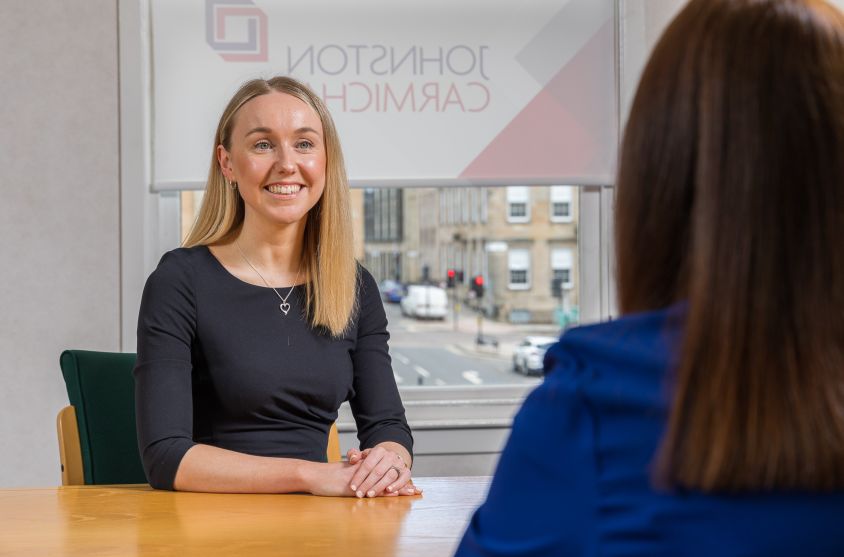 Glasgow Office,
E: kirsty.reynolds@jcca.co.uk
Connect on LinkedIn
Kirsty joined Johnston Carmichael in January 2022 with the unique task of developing a new service offering and leading on Outsourced Finance (OF). In the short time that she has been with the firm Kirsty has made a huge impact, bringing a highly motivated and positive can-do attitude to the team.
Kirsty demonstrates her ability to be an impactful leader by inspiring trust and confidence. She has successfully created a highly motivated OF team, centralised the OF function, and adapted processes while managing risk.
Sector Expertise
Business Advisory
Outsourced Finance (OF)
Arrange a free consultation with the team now
Have a general enquiry? Get in touch.