Back to Our team
Richard Sutherland
Financial Services Audit Partner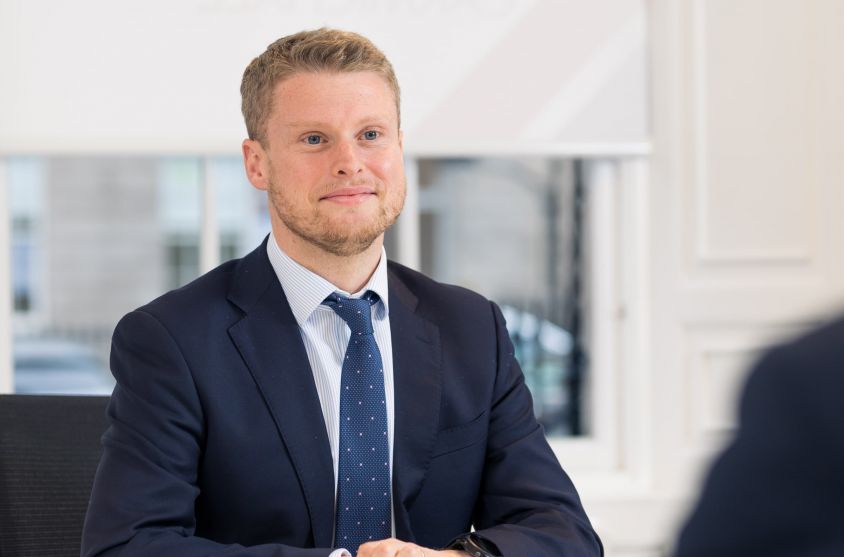 Edinburgh Office,
T: 0131 220 2203
E: Richard.Sutherland@jcca.co.uk
Connect on LinkedIn
Richard is a Financial Services Audit and Assurance Partner based in our Edinburgh office. Richard joined Johnston Carmichael in May 2021 following more than 12 years in the wealth and asset management team of one of the Big-4. Richard specialises in the Investment Trust, VCT and Fund sectors, and has a wider portfolio of financial services clients for whom he is the Responsible Individual. He has a background in audit quality and undertakes a number of quality reviews for the firm.
Richard chairs the audit business line's Leading and Managing People Group, supporting the development of the firm and his colleagues."
Sector Experience
Financial Services
Professional Services
'My JC Path as a Financial Services Audit Director' - Read more about Richard, here.
Expertise
Qualifications
LLB (Hons)
MSC (Commendation)
FCCA
Arrange a free consultation with the team now
Have a general enquiry? Get in touch.