Back to Our team
Guy Broad
Financial Services Consulting Senior Manager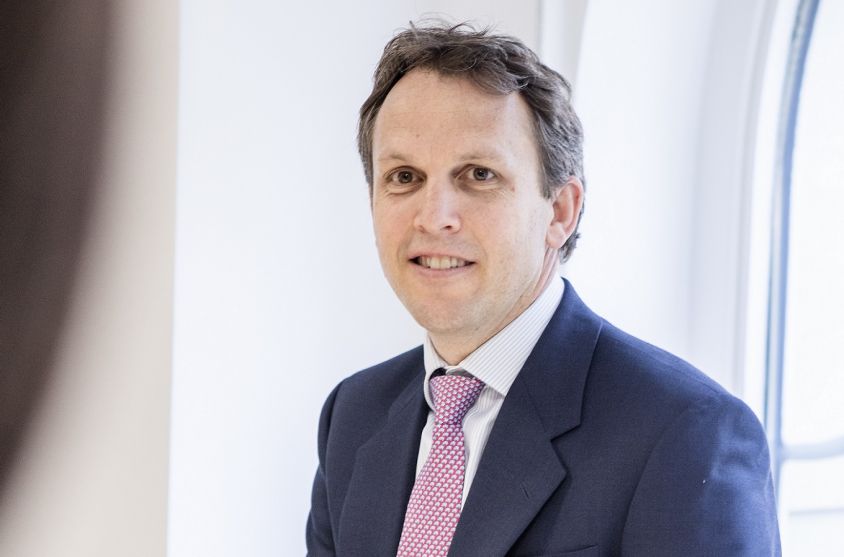 London Office,
T: 020 4531 0409
E: Guy.Broad@jcca.co.uk
Connect on LinkedIn
Guy has over 16 years Financial Services experience in Banking, Investment Management, Insurance and Professional Services. He is a delivery focused Programme Manager, particularly within the regulatory environment, is a strong communicator and able to operate at senior levels. He is also a proficient PMO with experience in planning, reporting and stakeholder management, and has held a range of diverse roles both in the UK and abroad including:
ESG Programme Director at a leading UK Asset Manager
Programme Manager for a £30 million remediation and redress exercise
Managing governance, control and process changes to the asset valuation process
Communications Lead on the Barclays Part VII Skilled Persons review
Transformational Change proposition lead
Implementing a new front to back trade flow at a leading US Investment Bank
Developing a business readiness plan as part of the Lloyds TSB divestment
Sector Experience
Expertise
Qualifications
B.Soc Sci (Economics major)
Arrange a free consultation with the team now
Have a general enquiry? Get in touch.