Back to Our team
James Hamilton
Audit Partner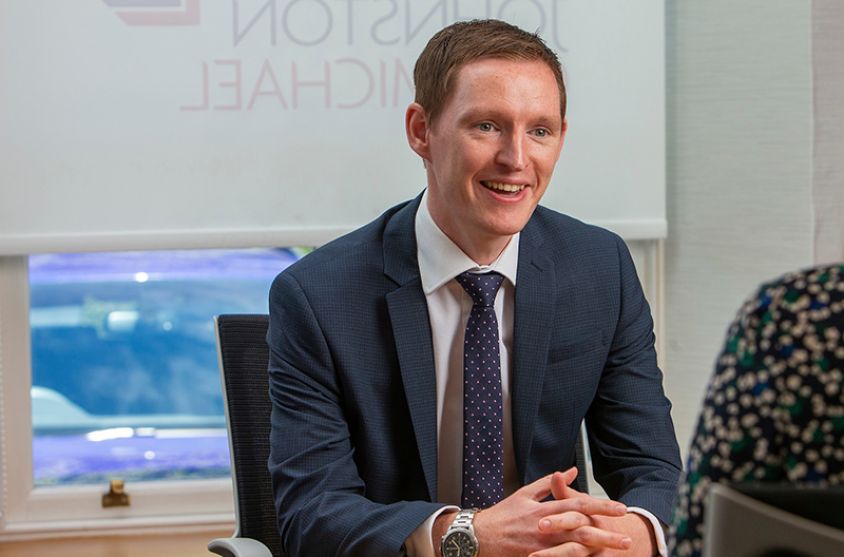 Glasgow Office,
E: james.hamilton@jcca.co.uk
Connect on LinkedIn
Audit Partner in our Glasgow office, James joined Johnston Carmichael in 2018. A highly experienced auditor, James is responsible for a diverse portfolio of clients. He has experience of working with start-ups, large privately owned, private-equity backed, AIM listed and main market listed companies. He was appointed RI status in July 2018. His existing portfolio consists primarily of family owned businesses headquartered in Scotland with operations both across the UK and Internationally.
Sector Experience
Retail
Transport, logistics and distribution
Arrange a free consultation with the team now
Have a general enquiry? Get in touch.