Back to Our team
Suzanne Adshead
Restructuring Director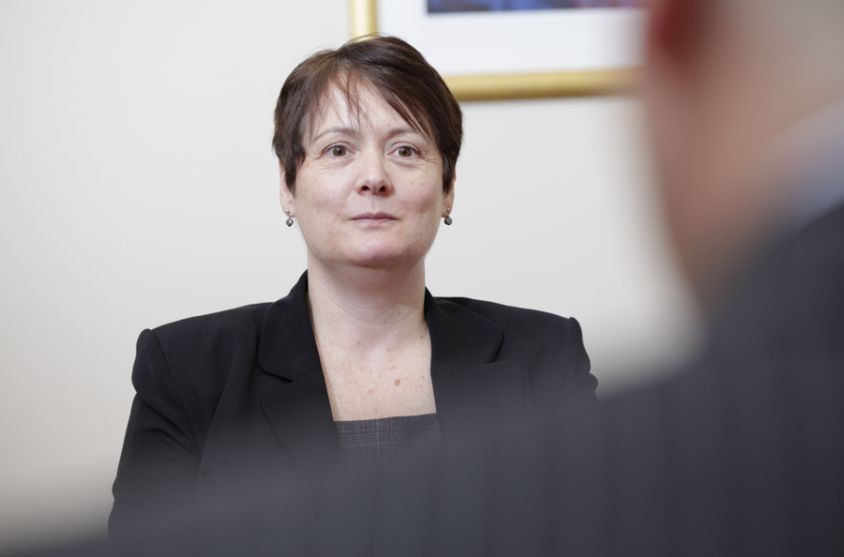 Edinburgh Office,
E: suzanne.adshead@jcca.co.uk
Connect on LinkedIn
Suzanne is a Restructuring Director based in our Edinburgh office. She graduated from St Andrews University with a degree in Management Studies in 1991 and has worked in business recovery and insolvency since then.
Suzanne passed her Certificate of Proficiency in Insolvency exam in 1999. She manages all types of corporate cases and supervises the portfolio of personal cases with particular expertise in solvent restructuring assignments including Member's Voluntary Liquidations. She also provides advice on restructuring issues to partners and staff and their clients.
Arrange a free consultation with the team now
Have a general enquiry? Get in touch.