Back to Our team
Craig Hendry
Managing Director & Chartered Financial Planner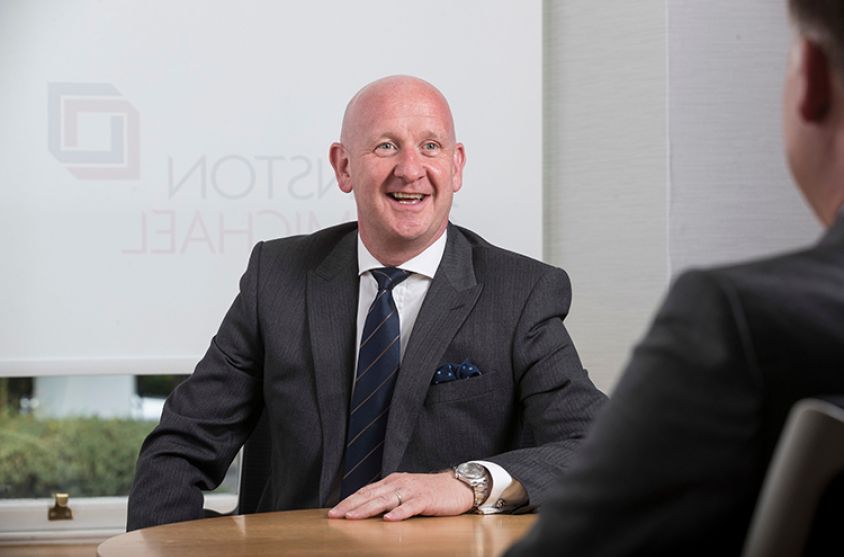 Aberdeen Office,
E: craig.hendry@jcwealth.co.uk
Connect on LinkedIn
Craig is a Chartered Financial Planner based in our Aberdeen office and is the Managing Director of Johnston Carmichael Wealth, having joined in 2001 and having been in financial services since 1988.
Craig provides a full range of financial planning solutions and is committed to ensuring he offers the highest level of service to both his private and corporate clients. He has strong working relationships with other professionals and he prides himself on providing his clients with excellent service and trusted advice. He provides an in-depth analysis of clients' circumstances and implements suitable planning strategies to meet their needs and objectives, with his main focus being to allow clients to live life on their terms.
Craig is also and Associate of the Personal Finance Society.
Specialisms
Pre and post retirement planning
Protection solutions
Savings and investments
Long-term care
Inter-generational mitigation and estate planning
'My JC Path: From Financial Planner to Managing Director of Johnston Carmichael Wealth' - Read more about Craig, here.
Expertise
Qualifications
APFS
Chartered Financial Planner
Arrange a free consultation with the team now
Have a general enquiry? Get in touch.