Back to Our team
Adam Hardie
Business Development Partner and Head of Food & Drink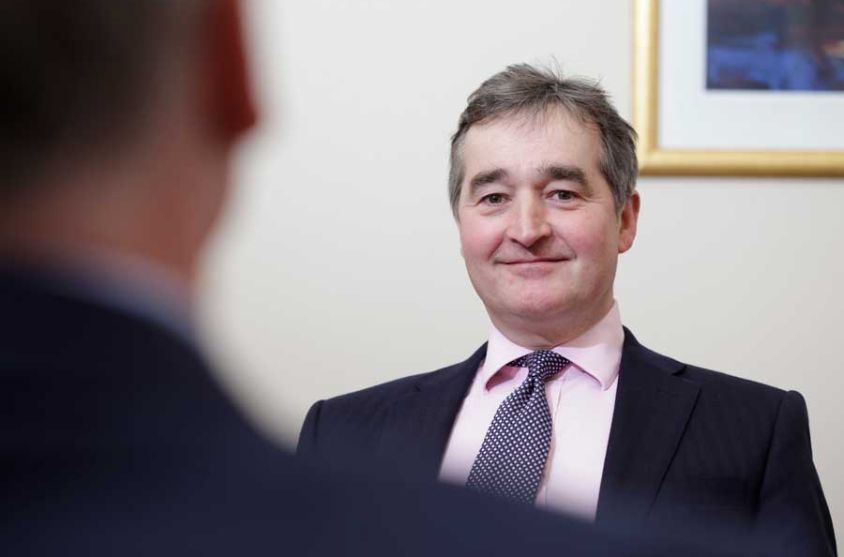 Edinburgh Office,
T: 0131 226 9842
E: adam.hardie@jcca.co.uk
Connect on LinkedIn
Adam Hardie brings a particular expertise in the understanding of clients' issues, unlocking routes to market and the development of strategic plans. His early career was in Business-to-Business Sales Management in blue chip corporates in London and Scotland before setting up and running his own small business. He also has a particular expertise in commercialisation of Intellectual Property and Franchising.
Sector Experience
Fast growth owner-managed and early stage companies across various industry sectors. Food and Drink, Technology and Life Sciences.
Sharp minds meet at any of our 13 locations
Arrange a free consultation with the team now
Have a general enquiry? Get in touch.