Back to Our team
John Mason
Business Advisory Partner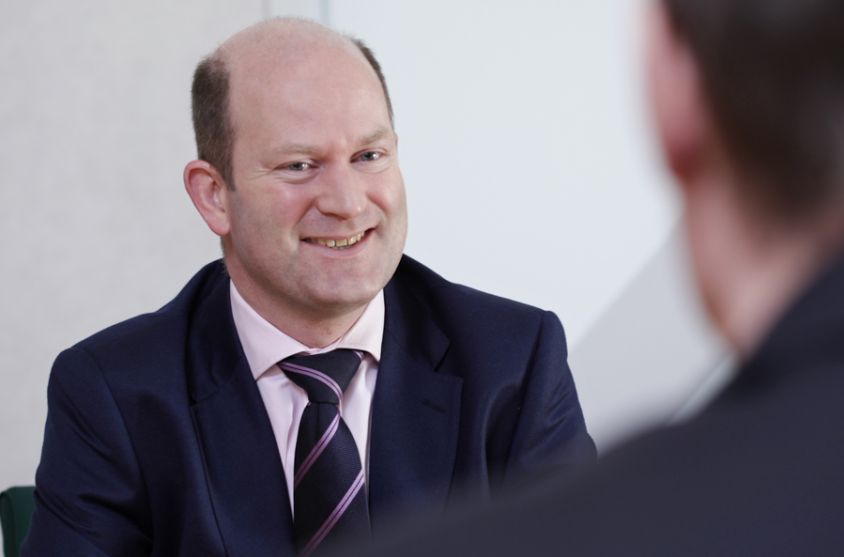 Glasgow Office,
E: john.mason@jcca.co.uk
Connect on LinkedIn
John is a Partner within our Business Advisory team in Glasgow. He has built a strong reputation for advising entrepreneurs and SMEs in the owner managed business sector.
John provides assurance and tax advice to a variety of clients across the UK with particular experience in the Construction and Hospitality sectors.
John and his team regularly advise across a wide range of issues and look to help clients focus on key strategic and commercial opportunities.
John trained & qualified with Ernst Young in 1993 before working for his Father's business – JA Mason & Co for two years. He was then appointed as a partner at French Duncan in 1996 and grew a wide portfolio of clients.
Arrange a free consultation with the team now
Have a general enquiry? Get in touch.