Back to Our team
Lorraine McLean
Payroll Senior Manager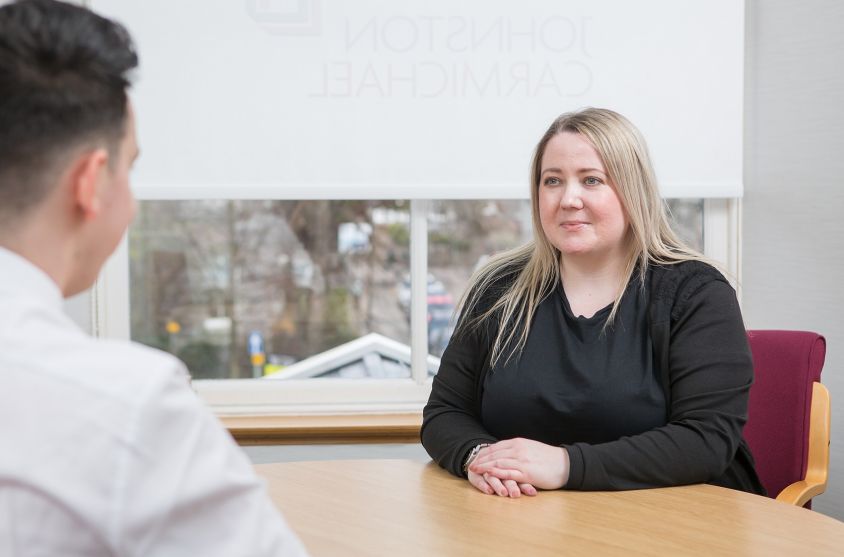 Aberdeen Office,
E: Lorraine.McLean@jcca.co.uk
Connect on LinkedIn
Lorraine is our Head of Payroll Implementation & Projects, based in our Aberdeen office. Having joined the firm in 2019, Lorraine brings a wealth of knowledge in both domestic and international payroll, with a particular focus on change management and implementation of cutting-edge technology.
Over the course of her career in both industry and bureau, Lorraine has led and delivered significant large-scale projects such as system migrations and data integrations. With her technical payroll background, Lorraine enjoys consulting with clients on legislative compliance and performing health check reviews of payroll procedures to ensure data integrity and compliance assurance whilst identifying areas for development and improvement.
As Head of Implementations and Payroll Projects, Lorraine is responsible for the management of on-boarding new employers to our bureau and providing a comprehensive implementation process to ensure a seamless transition to our platform.
Lorraine is passionate about the modernisation of the payroll sector and is an advocate of utilising technology to drive this initiative forward.
Arrange a free consultation with the team now
Have a general enquiry? Get in touch.