Back to Our team
Irina Cheburdanidze
Financial Reporting Advisory Services Director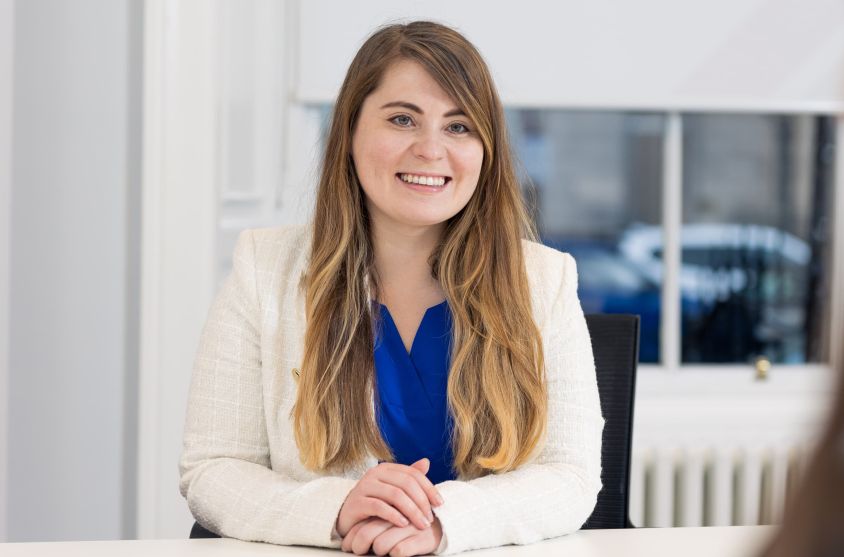 Edinburgh Office,
T: 0131 374 4310
E: irina.cheburdanidze@jcca.co.uk
Connect on LinkedIn
Irina joined Johnston Carmichael in 2021. With over 17 years of experience working in financial reporting and advisory she has an in-depth knowledge of IFRS and UK GAAP, assisting various clients ranging from FTSE 100 and AIM to fast growing unaudited companies.
Irina's recent projects include advisory on implementation of new International Financial Reporting Standards (IFRS 9, IFRS 15, IFRS 16), GAAP conversions, consolidations and complex financial reporting transactions, such as share-based payments, acquisitions and group restructuring, treatment of convertible loan notes, hedge accounting, revenue recognition and R&D capitalisation. She has also assisted clients on-site during secondments by overseeing their year-end financial reporting process.
Irina is a member of ICAEW Financial Reporting Editorial Board.
Sector Experience
Manufacturing
Investment Management
Professional Services
Arrange a free consultation with the team now
Have a general enquiry? Get in touch.