Back to Our team
Vicki Smith
Tax Assistant Manager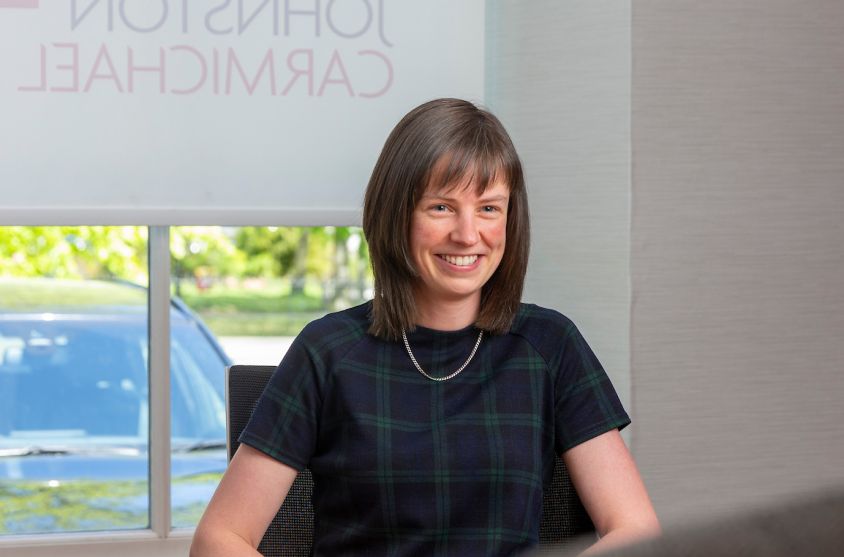 Aberdeen Office,
T: 01224 212222
E: vicki.smith@jcca.co.uk
Connect on LinkedIn
A Chartered Accountant, Vicki advises on Capital Allowances and Construction & Property Incentives. As well as managing a portfolio of clients across a range of sectors including oil & gas, hospitality and food & drink, Vicki analyses client's capital allowances expenditure, ensuring maximum claims are made on qualifying expenditure.
Since graduating from university 7 years ago, Vicki has worked in the Corporate Tax Team at Johnston Carmichael and now, as Assistant Manager, works with clients to advise on corporation tax related matters.
Arrange a free consultation with the team now
Have a general enquiry? Get in touch.