Back to Our team
Gavin Weanie
Corporate Finance Director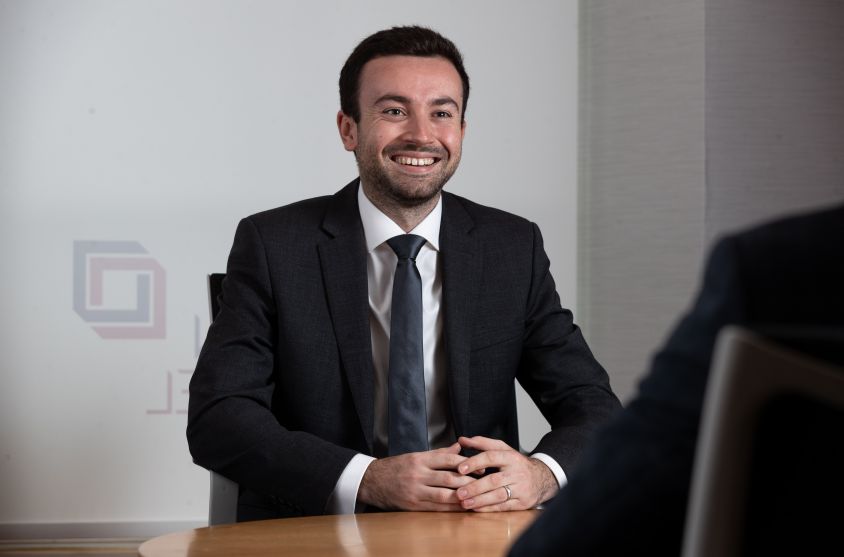 Glasgow Office,
E: gavin.weanie@jcca.co.uk
Connect on LinkedIn
Gavin joined the Corporate Finance team in August 2019, having previously spent seven years at PwC. His first two years at JC were based in Glasgow, working on a range of M&A lead advisory and due diligence projects across the Central Belt. In August 2021, Gavin temporarily relocated to Aberdeen and has since been involved in a number of significant and complex transactions across Scotland. He is a highly regarded member of the Corporate Finance team and is aligned to the strategy and growth ambitions of the business.
Arrange a free consultation with the team now
Have a general enquiry? Get in touch.