Back to Our team
Mark Houston
Glasgow Office Head, Tax Partner & Chairman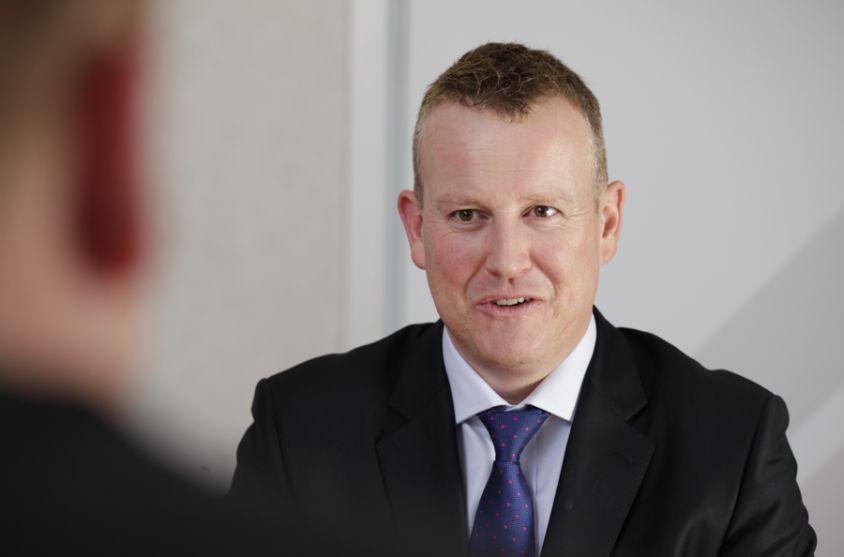 Glasgow Office,
E: mark.houston@jcca.co.uk
Connect on LinkedIn
Mark is responsible for guiding and managing the Glasgow office and its strategic direction. Mark is also a member of our firm's Policy Board.
Office Managing Partner of our Glasgow office, Mark provides accounting and tax advice to an extensive portfolio of clients but has a particular focus on advising entrepreneurs, high net worth individuals and the owner-managed business sector. He is experienced in advising clients on a wide range of tax issues including reorganisations, demergers, acquisitions and disposals, and in negotiating tax settlements with HMRC.
Sector Experience
Corporate
Property
Manufacturing
Energy
Hospitality and Tourism
Retail
Media
Utilities
Medical and Healthcare
Arrange a free consultation with the team now
Have a general enquiry? Get in touch.